Lunchtime Yoga (60mins)
A Yoga Class for ALL levels where we will guide you through each posture and progress your learning each week.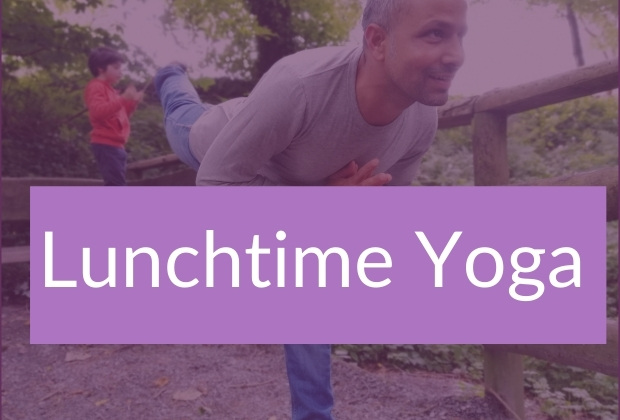 Lunchtime Yoga
Tuesdays 1 – 2pm
Suitable for any level including beginners
£9 per class (drop in or prebook)
£65 – 8 weeks – book here –
*not suitable during pregnancy
…………………………………………………………………………..
If you are reasonably fit and healthy then this class will suit you.
…………………………………………………………………………..
You don't need to have any yoga experience to attend this class.
This 60 mins Yoga class provides a great foundation for your Yoga practice.
Our Yoga classes are a work out and you'll probably sweat, even in this classs.
Keshav Rupakheti and Sammia McCamphill teach this Yoga Class.
For a more basic and easier level then try out our Absolute Beginners Yoga class.
If you are unsure which class is for you, feel free to chat to Keshav or Jennifer, they will find the right class for you.
New to yoga? Here is info on What to Wear to Yoga.
Book Online
Book a yoga class through our schedule and online booking system.
Book your place
Sat 01 Oct 2022 – Bodyrolling Workshop with Jennifer Greenlees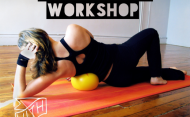 Time: Sat 10am-12.30pm
Price: £29
Sat 01 Oct 2022 - Bodyrolling Workshop with Jennifer Greenlees
Hear about our New classes and Events. Sign up for our Newsletter