YOGA AT HOME
If you are not in the position to attend an in-person yoga class, then why not do yoga at home.
RECORDED Yoga classes on Vimeo
We have over 75 recorded Yoga classes available now on our Vimeo page. You can do a class whenever suits you. You can pause, rewind and rewatch at any time, making it so easy to do yoga at home.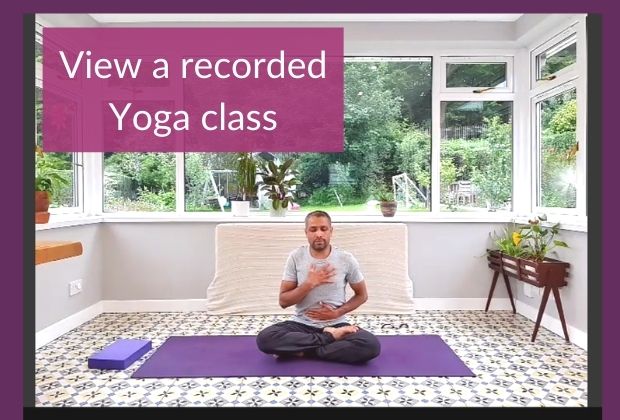 We hope that you are well at this time.
See you on the virtual mat,
Keshav and jennifer
Namaste Yoga Centre Owners
'Simply the best yoga place in Belfast!' Emma
Book Online
Book a yoga class through our schedule and online booking system.
Book your place
Sept 2022 – Yoga for Kids Teacher Training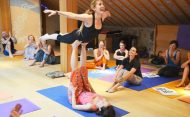 Time: Fri 1-5pm, Sat 9am-6pm, Sun 9am-4pm
Price: £430 Early Rate
In person Yoga for Kids Teacher Training
Hear about our New classes and Events. Sign up for our Newsletter