Yoga Teacher Training
Feb 2020 – Yoga For Teens TT (Book Here)
May 2020 – Yoga For Kids TT (Book Here)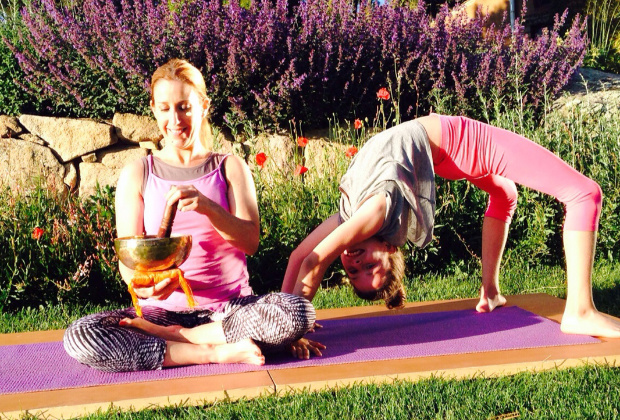 Yoga For Teens Teacher Training
Friday 14 – Sunday 16 Feb 2020
​£450 – full tuition
£400 – Early Bird – if paid in full by 14 Jan 2020
More info on our Events page
……………………………..
……………………………..
£100 deposit is required to secure your place – Please pay via our bookings page.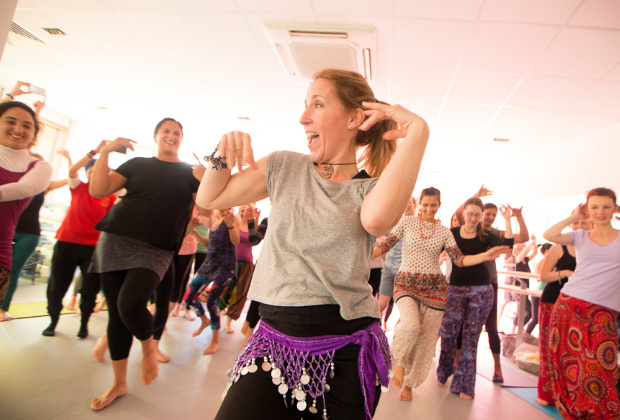 Yoga For Kids Teacher Training
Friday 08 – Sunday 10 May 2020
​£450 – full tuition
£400 – Early Bird – if paid in full by 09 April 2020
More info on our Events page
Book Both Trainings for just £700!
If you want to do both Trainings – Book here and then email Jennifer@namasteyogacentre.co.uk to let us know that you want to do both Trainings.
We will then reserve your place in both and send you an invoice for the remaining balance which must then be paid in full by 14 January 2020.
Book Online
Book a yoga class through our schedule and online booking system.
Book your place
May 2020 – Yoga for Kids Teacher Training with Yoga&Kids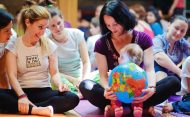 Time: Fri 1pm - Sunday 5.30pm
Price: £400
3 - day course, mainly practical with some theory, in which you will experience how to be a kid again and connect with your inner child
Hear about our New classes and Events. Sign up for our Newsletter