Mindfulness Meditation
Take a mental holiday.
Yoga and meditation go hand in hand. They are a perfect partnership.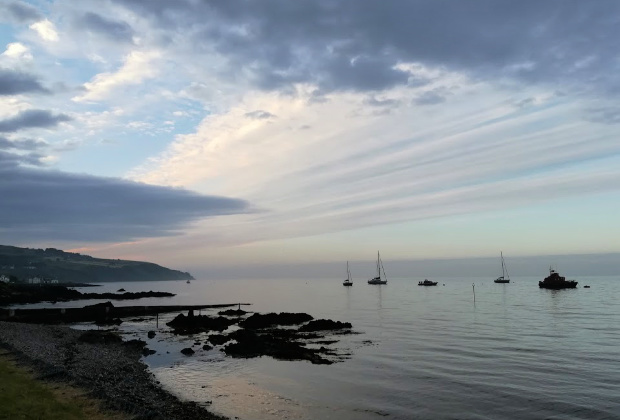 Mindfulness Meditation 6 week Course
with Bridgeen Rea-Kaya from Immeasurable Minds
Next 6 week course:
All Classes with Immeasurable Minds are online for Autumn 2020.
Please go to the website immeasurableminds.co.uk
……………………………………………………………..
A Mindfulness meditation class for those with busy minds.
These classes will introduce you to the powerful and practical practice of mindfulness meditation and walking meditation.
Mindfulness is the art and skill of paying attention in the present moment without judgement but with kindness and self-compassion.
You will learn the art of stillness & stopping with the power of being in the now.
Please book online via www.immeasurableminds.co.uk/classes
Payment is non-refundable and non-transferable.
Facilitated by Bridgeen Rea-Kaya, dedicated and enthusiastic student and teacher of Mindfulness Meditation.
Check out Bridgeen's Talk on TEDx Stormont on The Miracle of Mindfulness
Please contact Bridgeen 079 8162 3566  for more information or to book your place
Mindful Self-Compassion
Be Kind to yourself.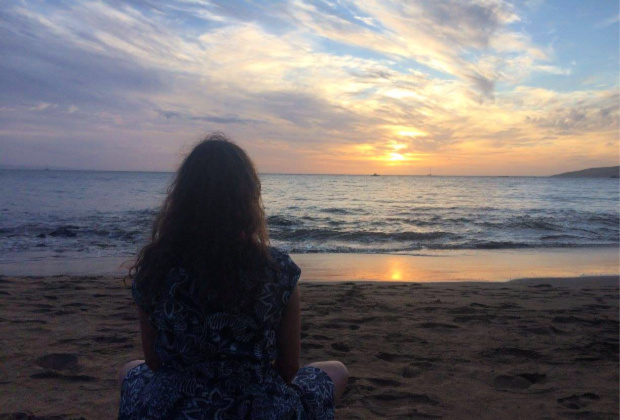 Facilitated by Bridgeen Rea-Kaya from Immeasurable Minds
Mindful self-compassion is the foundation of emotional healing—being aware in the present moment when we're struggling with feelings of inadequacy, despair, confusion, and other forms of stress (mindfulness) and responding with kindness and understanding (self-compassion).
Mindful Self-Compassion also means holding difficult emotions—fear, anger, sadness, shame and self-doubt—and ourselves, in loving awareness, leading to greater ease and well-being in our daily lives.
Mindful self-compassion can be learned by anyone.
It's the practice of repeatedly evoking good will toward ourselves especially when we're suffering—cultivating the same desire that all living beings have to live happily and free from suffering. And as the Dalai Lama says, self-compassion is the first step toward compassion for others.
These workshops are suitable for everyone from complete beginners to experienced practitioners.
They are fun, practical and experiential.
Bridgeen has been running these busy workshops for over four years.
……………………..
Next Mindful-Self-Compassion workshop
TBC
with Bridgeen Rea-Kaya from Immeasurableminds.co.uk
Please book via immeasurableminds.co.uk
……………………………………………………………….
Sometimes it will be possible to transfer your ticket – subject to availability. Workshops in Winter months tend to sell out so transfer is limited, summer workshops usually have more availability.
It is possible to buy a ticket as a gift, the person just needs to give the name the ticket was booked under when they check in with me on the day.
Thank you, I look forward to seeing you!
Book Online
Book a yoga class through our schedule and online booking system.
Book your place
Online 2021 – Yoga for Teens Teacher Training with Cayetana Rodenas from Yoga&Kids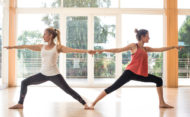 Time: Fri 2pm - Sunday3pm
Price: £260
3 - day course, mainly practical with some theory, in which you will experience how to be a kid again and connect with your inner child
Hear about our New classes and Events. Sign up for our Newsletter