Sunday Morning Yoga Class (75mins)
A beautiful start to your Sunday – this yoga class is for all levels.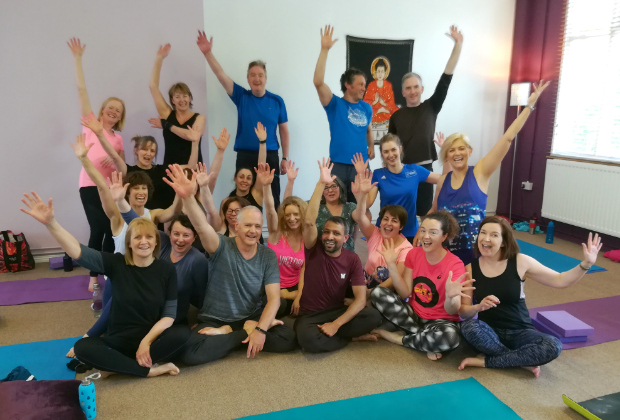 On throughout June, July and August 2019*
*Closed 14 July
Sunday 11.15am – 12.30pm (mixed ability)
£10 online/ £10 drop in
75 mins class.
*not suitable during pregnancy
Mats are provided.
…………………………………………………………………………..

This Sunday yoga class is a mixed ability class, which is suitable for Beginners.
…………………………………………………………………………..
If you are reasonably fit and healthy then this class is suitable for you. If you are recovering from injury or illness then the Absolute Beginners class would be better.
60 minutes of Yoga which will provide a great foundation for your Yoga practice.
You will learn Yoga Postures (Asanas), Breathing techniques (Pranayama) and Relaxation (Yoga Nidra). But don't worry; you don't need to know what these terms mean to do this class. Anyone can learn Yoga and this class is a great way to start.
Be prepared, Yoga is a work out and you'll probably sweat, even in this Beginners Yoga class.
No need to book. Just turn up!
………………………………………………………
Yoga mats provided
Everyone is welcome!
………………………………………………………
Teachers – Keshav Rupakheti or Jill Hogan
Book Online
Book a yoga class through our schedule and online booking system.
Book your place
15 Aug 2019 – Mindfulness Meditation 6 week course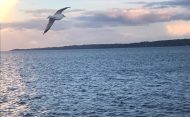 Time: 8.15pm-9.15pm
Price: £54
Experience an hour of peace and tranquility in a group of other local, like-minded people.
Hear about our New classes and Events. Sign up for our Newsletter