Private Yoga Classes
1 to 1 Yoga Class Especially for You
with Keshav Rupakheti or any of our teachers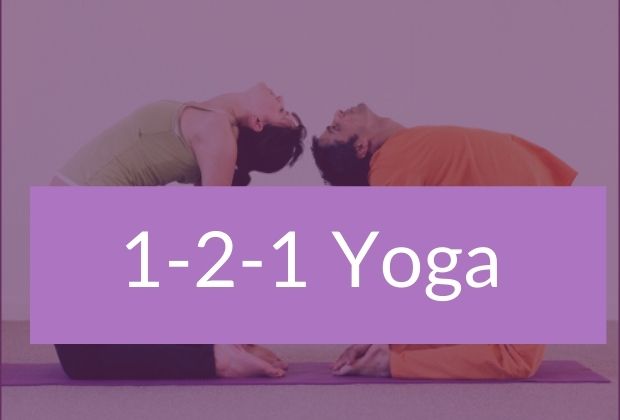 Sometimes a personalised yoga class can work wonders.
Maybe you have a lingering injury, special circumstances or would just like a yoga session specifically designed for you.
These private sessions are just for you, at your level and at your pace.
They are generally on an hourly basis and are at our yoga centre.
Contact Jennifer at the Namaste Office or Keshav directly for more details.
Book Online
Book a yoga class through our schedule and online booking system.
Book your place
Sat 01 Oct 2022 – Bodyrolling Workshop with Jennifer Greenlees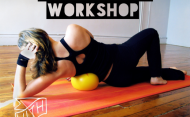 Time: Sat 10am-12.30pm
Price: £29
Sat 01 Oct 2022 - Bodyrolling Workshop with Jennifer Greenlees
Hear about our New classes and Events. Sign up for our Newsletter