Level 1 Yoga (60mins)
This is our easiest yoga class. You will learn the basics of the yoga postures with a guided relaxation at the end.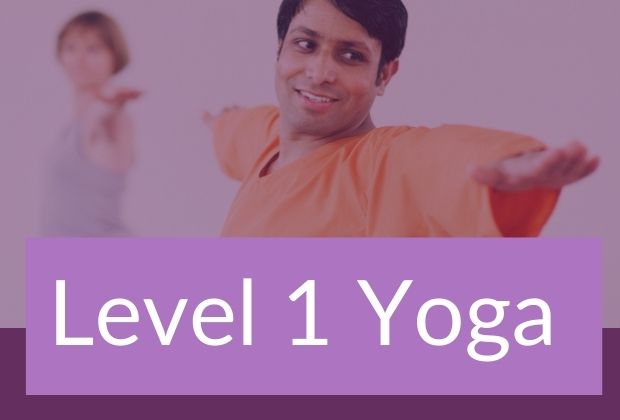 Level 1 – Wednesday at 5.40pm
Level 1 – Tuesday at 6.50pm
Mats are no longer provided. Please bring your own mat.
Mats are available to purchase @£20 each.
…………………………………………………………………
£68 – 8 week session – book here
…………………………………………………………………………..
Suitable for:
if you are physically out of shape or new to exercise

Recovering from illness or injury
…………………………………………………………………………..
Your teacher will guide you through the poses and instruct you on any modifications that you need.
Don't worry if you are feeling nervous about starting Yoga.
Most people are when they first start.
Our classes are small and there's lots of space.
Sammia McCamphill, Laura Topley and Keshav Rupakheti teach the Level 1 (Absolute Beginners) Yoga Classes.
Many people love this level of class and are happy to continue month after month. However, if you feel ready to move up a gear, then you are welcome to switch to a Level2/Beginners Yoga Class.
Ask your teacher if you are not sure if you are ready.
New to yoga? find out more about this ancient practice.
If you are unsure which class is for you, feel free to chat to Keshav or Jennifer, they will find the right class for you.
Book Online
Book a yoga class through our schedule and online booking system.
Book your place
Sat 01 Oct 2022 – Bodyrolling Workshop with Jennifer Greenlees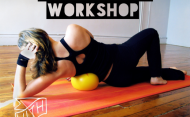 Time: Sat 10am-12.30pm
Price: £29
Sat 01 Oct 2022 - Bodyrolling Workshop with Jennifer Greenlees
Hear about our New classes and Events. Sign up for our Newsletter