Next 8 week block commences 15 Nov 2021 (space in Tues1pm and Tues 6.50pm Level1 only) Please book under calendar
We have reduced capacity for Autumn/Winter 2021 – to allow for 2m distancing.
Showing the single result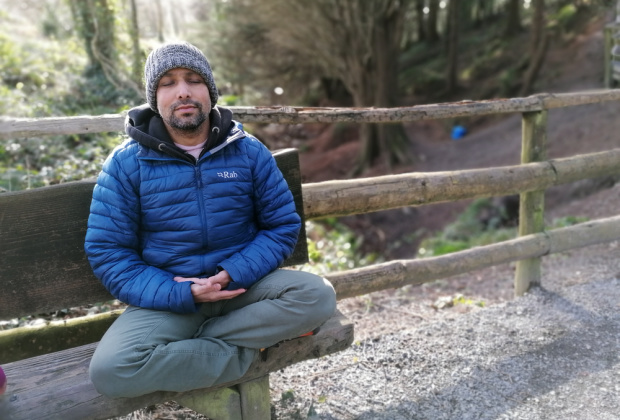 Book an Eight Week Session
Next 8 week Block starts 15 Nov 2021. Please contact Jennifer 07966912953 to be added to waitlist You can now buy a Gift Voucher for £30 or £50 or £64 here (1st 3 on drop down menu) If you wish to buy a Gift Voucher for any other amount, please email jennifer@namasteyogacentre.co.uk or 07966912953
1. Pay per Class – book into a class (above)
Book yourself into single yoga classes using our Schedule & Booking system above.
Classes are non-refundable and non-transferable.
Please pick the date carefully.
Bookings can only be changed 48 hours or more before your scheduled class.
Please note that a booking can only be changed ONCE.
Please phone Jennifer 07966912953.
Namaste, Jennifer and Keshav
2. Eight Week Block booking
If you prefer to secure your place in a particular class each week, then the 8 week session may suit you better. It has the advantage of being better value too.
You can also book by phoning Jennifer on 07966912953.
All classes are non-refundable and non-transferable.
1 class per week for 8 consecutive weeks. Classes do not roll over.