Keshav Rupakheti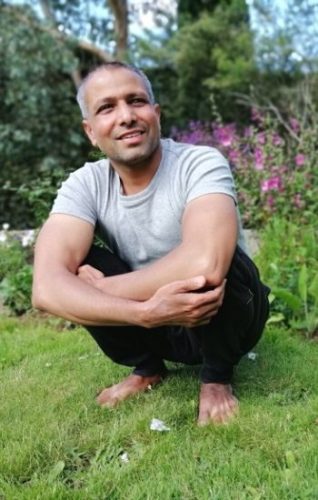 Co-Founder, Co-Owner & Director of Yoga
Namaste Yoga Centre in Belfast
Husband and wife team, Keshav Rupakheti and Jennifer Walsh-Rupakheti founded Namaste Yoga Centre in 2003.
Yoga teacher Keshav has been teaching professionally since 1997.
"Yoga is a life long Journey" Keshav Rupakheti
Watch Keshav being interviewed on 'Voices of the New Belfast'.
Highly accomplished in many aspects of Yoga, Keshav provides professional training of the highest quality.
His vibrant and dynamic approach to yoga ensures that his classes are highly energetic and fun-filled.
Keshav teaches All levels of classes at the centre plus the Saturday Workshops and his unique meditation classes.
Keshav was taught yoga from childhood and aged just 17 studied Yoga full time with Swami Sachidananda Vishuddha Dev in Nepal. He specialised in Yoga postures (asanas), breathing techniques (pranayama), meditation, yogic cleansing and yoga therapy.
He has been teaching Yoga professionally since 1997.
Read "It's a Yoga Life " by Keshav Rupakheti
Follow Keshav on Instagram @thesmilingyogi
Book Online
Book a yoga class through our schedule and online booking system.
Book your place
Sat 01 Oct 2022 – Bodyrolling Workshop with Jennifer Greenlees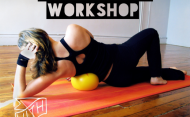 Time: Sat 10am-12.30pm
Price: £29
Sat 01 Oct 2022 - Bodyrolling Workshop with Jennifer Greenlees
Hear about our New classes and Events. Sign up for our Newsletter