Namaste Events in 2019 and 2020…
Everyone is welcome to attend any of our events, you don't need to be a Namaste student.
Click on the Event to find out more about it.
Please book into each event as soon as you can. Phone/text Jennifer 07966912953
Prepay options are available for some events, please check details.
Namaste, Jennifer and Keshav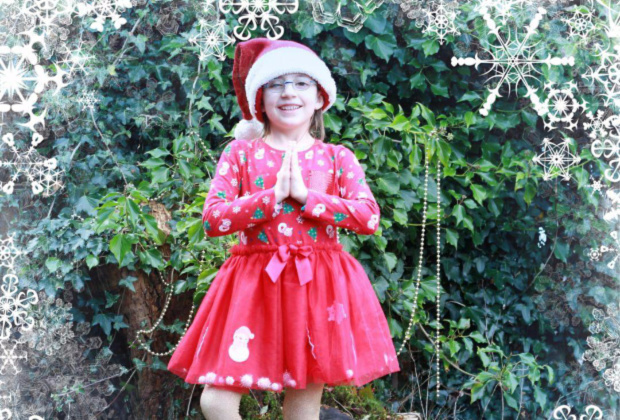 Christmas Yoga for Kids
Sunday 01 December 2019
2pm – 3pm
£8
Kids ages 5 – 8
Book your children in to this Christmas/Winter Time themed yoga workshop.
They will have a fabulous time practicing postures, playing yoga games and enjoying breathing and relaxation exercises.
Suitable for children aged 5-8/9(P1 to P5).
Must be booked and paid for in advance: 1hr class: £8.00.
(Children can wear Christmas themed clothing)
---
ONLY £39 for 4 classes*
Can be used for ANY intermediate class (90 mins):
Mon 6.545pm and 8.15pm
Tues 6.45pm and 8.15pm
Wed 6.45pm
Thurs 7.45pm
Fri 6pm
*6 weeks to use the 4 classes from the 1st class
Please text Keshav on 07790355546 to check that we have space and to reserve your place or email jennifer@namasteyogacentre.co.uk
The 6.45pm classes are particularly busy, so please text ahead to book your place
You can pay the £39 at the door but it is best to prepay here….
---
Book Online
Book a yoga class through our schedule and online booking system.
Book your place
NEW Intermediate Class PASS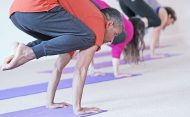 Hear about our New classes and Events. Sign up for our Newsletter