Namaste Events in 2022…
Everyone is welcome to attend any of our events, you don't need to be a Namaste student.
Click on the Event to find out more about it.
Please book into each event as soon as you can. Phone/text Jennifer 07966912953
Prepay options are available for some events, please check details.
Namaste, Jennifer and Keshav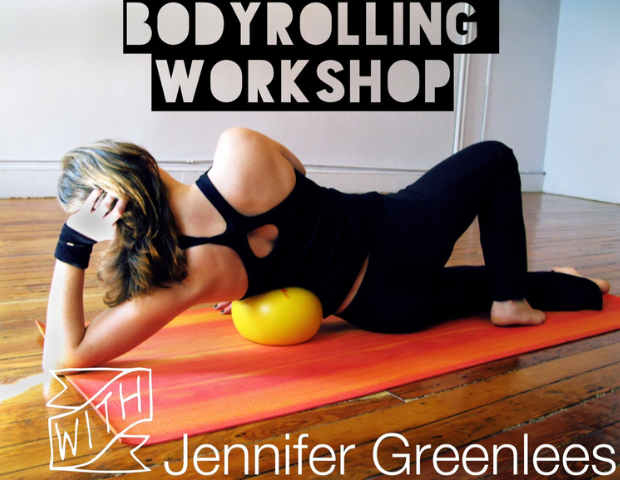 Sat 01 Oct 2022 – Bodyrolling Workshop
10am – 12.30pm
£29
Please book here
……………………………..
Bodyrolling feels fantastic and is great for getting rid of stiffness, aches and pains. To learn how, come along to my next Bodyrolling Workshop 1st October 10-12:30pm at Namaste Yoga Belfast 265A Ormeau Road, BT7 3GG
Bodyrolling combines a great stretch like yoga with a deep tissue massage using the ball. Learn how to roll away stiffness, aches and pains yourself using a ball or foam roller. Leave feeling like you have had a full body massage. Kickstart a new healthy habit you can do for yourself at home or at the gym.
Sometimes we get stiff and sore from working long hours. Perhaps you are spending to much time at your desk or maybe your job is very physical with lots of heavy lifting. Bodyrolling makes fantastic self care as it realigns your body and prevents problems developing due to poor posture or repetitive strain. Great thing is once you have learnt how to roll your body you can do it yourself at home very quickly. I enjoy a bit of body rolling at the end of the day to relax and realign before bed.
If you would like to buy your own ball or foam roller click on this link… https://jennifergreenlees.com/body-rolling/
It makes great body maintenance between massages. Keeps the muscles from getting so tight so you are not just relying on your massage therapist or physio for help. It also improves circulation as it rolls through and tonnes your body and is also great for bone density. The list of benefits are endless!
So come along and have a go or if you have already been before but need a kickstart to get back on the wagon again of rolling every day come along. All equipment provided. Balls and Foam Rollers are also available for purchase. If you cant make a workshop I also have a fantastic online program 30 days of bodyrolling just 15 mins a day to teach you how to roll away stiffness aches and pains yourself at home. Helps you get into the routine of doing it yourself at home.
Looking forward to getting rolling!
SIGN UP HERE….. https://schedulejennifergreenleesholistics.as.me/bodyrollingworkshop
---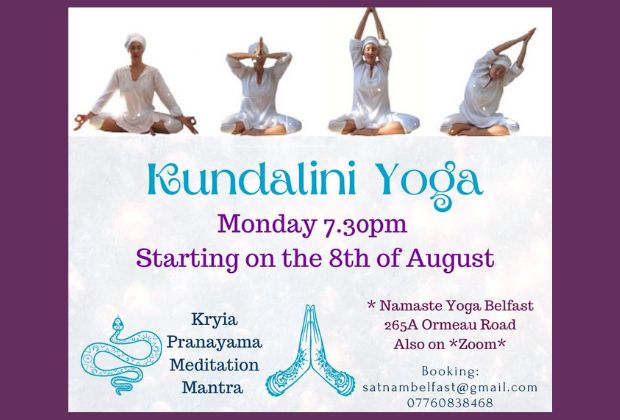 Kundalini Yoga with Sara McDonald
Every Monday 7.30pm – 8.30pm
£40 for 4 sessions (please book ahead – here)
£11 drop in (cash please)
These classes are for men and women
……………………………………………………………………………….
Sat nam everyone,
Come to experience the essence of Kundalini Yoga starting with a Chakras series.
Kundalini yoga takes you beyond the clutter of daily life to a place where you experience a sense of stillness and connection with yourself. This space can allow you to access inspiration, mindfulness, vitality and contentment.
Kundalini yoga works directly on our nervous and glandular system, helping us feeling healthier, brighter and lighter.
In class other than doing asanas (Kriya – sets of exercises), we also meditate using effective techniques such as breathwork, mudras (hand gestures), and mantras (sacred sounds) to accelerate this process towards a neutral and meditative mind.
Our classes welcome all levels and no experience is needed.
*If you have any health issues that you think I should be aware of, please reach me at [email protected] so we can have a chat prior to your first class.
I look forward to meeting you all.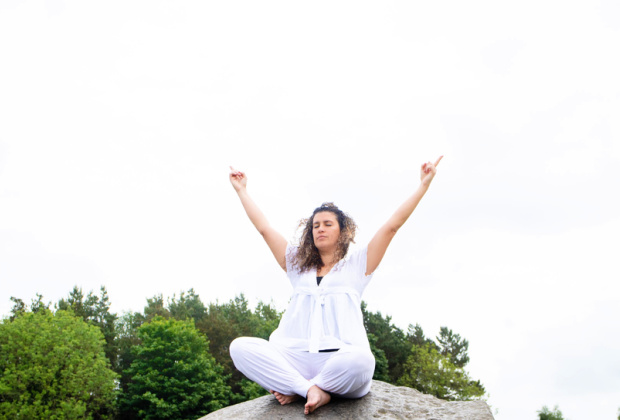 Director Shakti Wellness Studio
---
Book Online
Book a yoga class through our schedule and online booking system.
Book your place
Sat 01 Oct 2022 – Bodyrolling Workshop with Jennifer Greenlees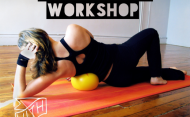 Time: Sat 10am-12.30pm
Price: £29
Sat 01 Oct 2022 - Bodyrolling Workshop with Jennifer Greenlees
Hear about our New classes and Events. Sign up for our Newsletter