Namaste Events in 2019 …
Coming up in Winter 2018/9…
Everyone is welcome to attend any of our events, you don't need to be a Namaste student.
Click on the Event to find out more about it.
Please book into each event as soon as you can. Phone/text Jennifer 07966912953
Prepay options are available for some events, please check details.
Namaste, Jennifer and Keshav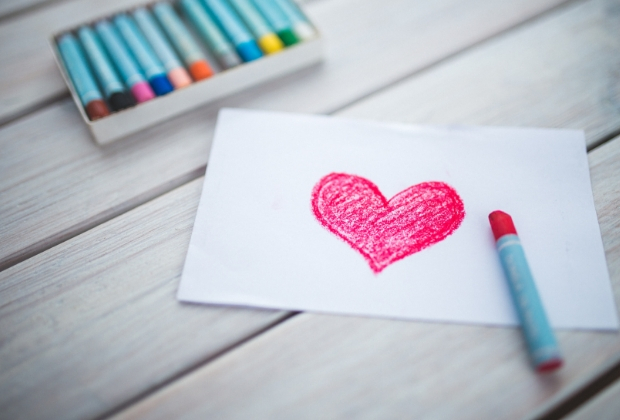 Sunday 10 February 2019
1-2pm or 2.15 – 3.15pm
£8 per child
Teacher – Sammia McCamphill
During this fun filled heart themed Valentine's Yoga for Kids workshop, your child will complete a full yoga session of :
We will have fun exploring the heart in many ways:
and postures we love and make us feel good.
This class is suitable for children aged 5-8 (P1-P4/5).
There are 2 times to choose from 1-2pm or 2.15-3.15pm.
Places must be booked and paid for in advance please.
Contact Sammia: Sammiae@yahoo.com to book your place either for the 1pm or 2.15pm class.
Cost £8.00.
---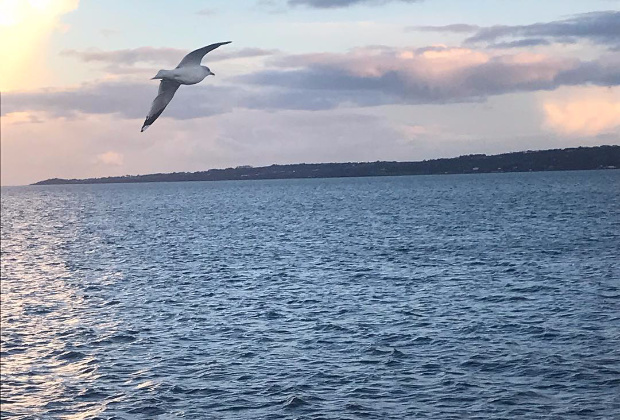 6 week Mindfulness Meditation Course
with Bridgeen Rea-Kaya from Immesurableminds
Thursday 07 February 2019
8.15pm – 9.15pm
£54.00
Please book via immeasurable minds.co.uk
………………………………………..
This wonderful and popular 1-hour mindfulness practice class sells out every time.
You will learn what mindfulness is, what the benefits of it are, how to practice it, how to sit in meditation, how to meditate yourself and how to do walking meditation and mindful movement.
Most importantly you'll experience an hour of peace and tranquility in a group of other local, like-minded people.
Suitable for all: from beginners to experienced practitioners with a beginners mind.
Come join us for an experience of peace in the middle of your week.
Only £54 for 6 weeks -the Eventbrite fee goes direct to Eventbrite.
You can buy the course as a gift for someone – just ask them to give your name on the first night.
Payment is non-refundable.
Thank you.
Bridgeen Rea-Kaya
---
Book Online
Book a yoga class through our schedule and online booking system.
Book your place
26 January 2019 – 45 mins Express Yoga Class – with Keshav Rupakheti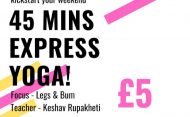 Time: 10.30am - 11.15am
Price: £5
A fast and Affordable class to kickstart your weekend!
Hear about our New classes and Events. Sign up for our Newsletter