Namaste Events in 2018 …
Coming up in Autumn 2018…
Everyone is welcome to attend any of our events, you don't need to be a Namaste student.
Click on the Event to find out more about it.
Please book into each event as soon as you can. Phone/text Jennifer 07966912953
Prepay options are available for some events, please check details.
Namaste, Jennifer and Keshav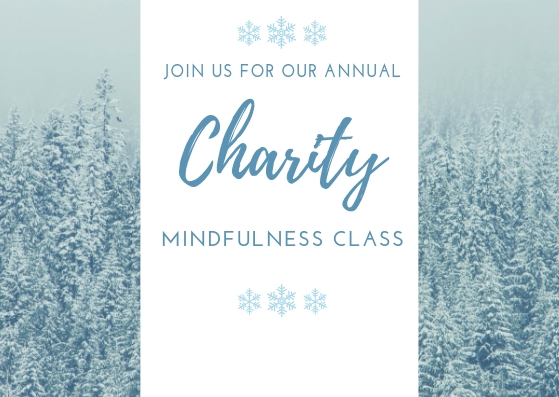 Christmas Charity Mindfulness class
Thursday 13 December 2018
8.15pm – 9.15pm
FREE
*Suggested donation £10 to Action Cancer
………………………………………………………………………………
Now a yearly tradition my last evening mindfulness class of the year before Christmas is for charity.
This is a FREE class but I will be asking for donations.
Last year we raised £293.75 for Hospice UK. In 2016 we raised £239.50 for Syria Relief.
This year the charity is Action Cancer, it will go directly to the local office here in Belfast.
The class will be a 'Christmas special' with some mindful chocolate eating!
And for those interested we will be going for a chinese at 6.30pm in Macau (downstairs from Namaste) before the meditation!
Please let me know if your coming for food as I need to book a table – thank you.
Christmas jumpers optional! 🙂
This event is support by Namaste Yoga Centre and everyone is welcome, please mark it in your diary.
You do not have to donate through this website you can donate directly with cash on the night.
Suggested donation is £10. Thank you.
---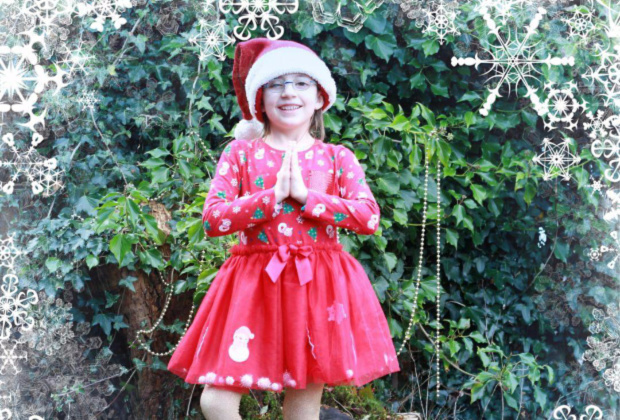 Christmas Yoga for Kids
Sunday 25 November 2018
2pm – 3pm
£8
Kids ages 5 – 8
Please email sammiae@yahoo.com to book
…………………………………………
During this fun filled Christmas themed yoga workshop your child will complete a full yoga session of tuning in, warming up, practicing postures and relaxation.
This class is suitable for children aged 5-8.
Cost £8.00.
Children are welcome to come in festive outfits they can move freely in.
Places must be booked and paid for in advance.
---
Book Online
Book a yoga class through our schedule and online booking system.
Book your place
26 January 2019 – 45 mins Express Yoga Class – with Keshav Rupakheti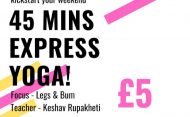 Time: 10.30am - 11.15am
Price: £5
A fast and Affordable class to kickstart your weekend!
Hear about our New classes and Events. Sign up for our Newsletter