Namaste Events in 2019 …
Coming up in Spring 2019…
Everyone is welcome to attend any of our events, you don't need to be a Namaste student.
Click on the Event to find out more about it.
Please book into each event as soon as you can. Phone/text Jennifer 07966912953
Prepay options are available for some events, please check details.
Namaste, Jennifer and Keshav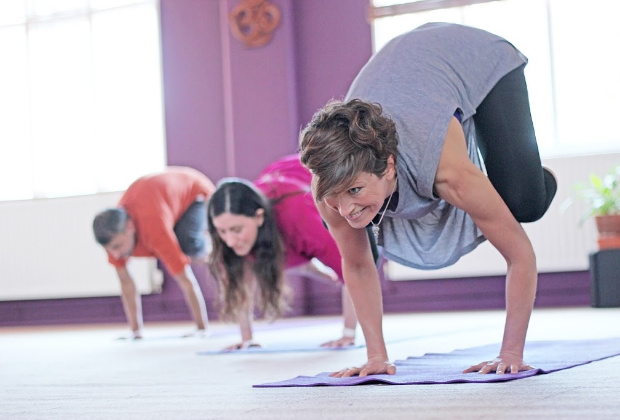 Saturday 02 March 2019
10.30am – 1pm
£25 early bird. Please book and pay before Mon 18 Feb
£30
A Yoga Workshop with Namaste Yoga teacher Jill Hogan designed for the hips and lower back.
An opportunity to take time to explore the postures in more detail to gain the maximum benefit for the lower body.
Please book with Jill
07825005184 / jill.create@gmail.com
---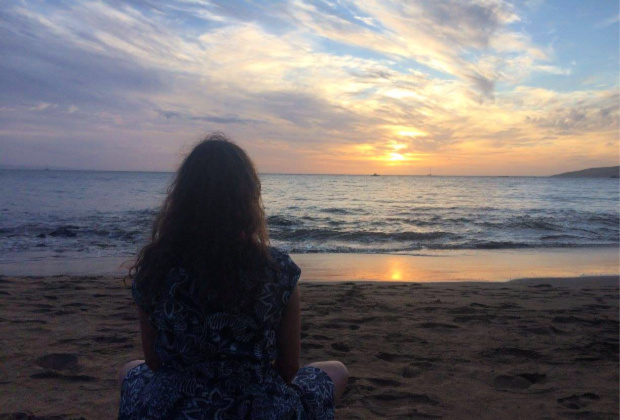 Easter Mindful Self-Compassion Workshop
with Bridgeen Rea-Kaya from Immeasurableminds.co.uk
Sunday 14 April 2019
2pm – 4pm
£20
Please book via immeasurableminds.co.uk
Rise and shine this Easter by giving yourself a wee boost for Easter week.
Mindful self-compassion is the foundation of emotional healing—being aware in the present moment when we're struggling with feelings of inadequacy, despair, confusion, and other forms of stress (mindfulness) and responding with kindness and understanding (self-compassion). Mindful self-compassion also means holding difficult emotions—fear, anger, sadness, shame and self-doubt—and ourselves, in loving awareness, leading to greater ease and well-being in our daily lives.
Mindful self-compassion can be learned by anyone. It's the practice of repeatedly evoking good will toward ourselves especially when we're suffering—cultivating the same desire that all living beings have to live happily and free from suffering. And as the Dalai Lama says, self-compassion is the first step toward compassion for others.
The workshop is suitable for everyone from complete beginners to experienced practitioners. It fun, practical and experiential. I've been running this workshop for over four years and people regularly reattend. 🙂
Sometimes it will be possible to transfer your ticket – subject to availablity. Workshops in Winter months tend to sell out so transfer is limited, summer workshops usually have more availablity.
It is possible to buy a ticket as a gift, the person just needs to give the name the ticket was booked under when they check in with me on the day.
Thank you, I look forward to seeing you.
---
Book Online
Book a yoga class through our schedule and online booking system.
Book your place
May 2019 – Yoga for Kids Teacher Training with Cayetana Rodenas from Yoga&Kids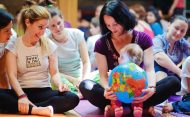 Time: Fri 1pm - Sunday 6pm
Price: £400
3 - day course, mainly practical with some theory, in which you will experience how to be a kid again and connect with your inner child
Hear about our New classes and Events. Sign up for our Newsletter