03 July 2022 Mindful Self-Compassion Workshop
Time: 2-4pm
Price: £20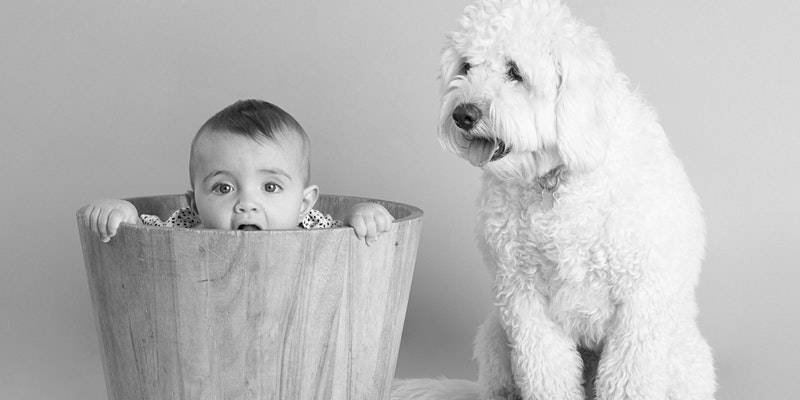 Mindful Self-Compassion Workshop
Sunday 03 July 2022
2-4pm
£25
Please book via immeasurableminds.co.uk
Join us for an encounter with deep relaxation, self-compassion and mindfulness practices.
Take some time out for your wee self. These practices I offer are all about increasing how well we love ourselves and others. PLUS a unique opportunity to connect in person with other local like minded people. Sharing in circle is part of the class and part of the healing that can happen in the class.
After the last session in May participants texted me to say things like "thank you so much for yesterday, it ws so nice to meet you and I have to say that my mind is a lot quieter today." "Great afternoon, my son loved it." "I loved it! so nice to practice in person again"
Places are limited due to the limited number of chairs available in the centre. So if your interested book asap. Please bring your own yoga mat and blanket for the deep relaxation.
Mindful self-compassion is the foundation of emotional healing—being aware in the present moment when we're struggling with feelings of inadequacy, despair, confusion, and other forms of stress (mindfulness) and responding with kindness and understanding (self-compassion). Mindful self-compassion also means holding difficult emotions—fear, anger, sadness, shame and self-doubt—and ourselves, in loving awareness, leading to greater ease and well-being in our daily lives.
Mindful self-compassion can be learned by anyone. It's the practice of repeatedly evoking good will toward ourselves especially when we're suffering—cultivating the same desire that all living beings have to live happily and free from suffering. And as the Dalai Lama says, self-compassion is the first step toward compassion for others.
The workshop is suitable for everyone from complete beginners to experienced practitioners. It fun, practical and experiential. I've been running this workshop for five years and people regularly re-attend.
It is possible to buy a ticket as a gift, the person just needs to give the name the ticket was booked under when they check in with me on the day.
Thank you, I look forward to seeing you.
Book Online
Book a yoga class through our schedule and online booking system.
Book your place
Sat 01 Oct 2022 – Bodyrolling Workshop with Jennifer Greenlees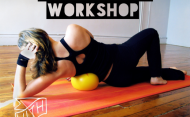 Time: Sat 10am-12.30pm
Price: £29
Sat 01 Oct 2022 - Bodyrolling Workshop with Jennifer Greenlees
Hear about our New classes and Events. Sign up for our Newsletter