Orla McKeagney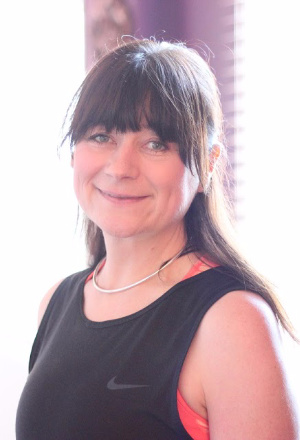 Teaches Level 1 and Level 2 Yoga classes at Namaste Yoga Centre.
Orla is passionate about Yoga and about fitness and often goes Sea swimming all year round.

Orla is a Psychodrama Psychotherapist and a child counsellor and has been providing therapeutic support to children and adults for 15 years.
She is also a Singer and Performer with a Degree in Performance and Drama facilitation and has worked extensively in both community and professional theatre settings for the last 25 years.
Orla has been practising yoga for 19 years and recently qualified as a yoga teacher.
Book Online
Book a yoga class through our schedule and online booking system.
Book your place
Sept 2022 – Yoga for Kids Teacher Training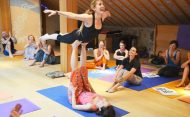 Time: Fri 1-5pm, Sat 9am-6pm, Sun 9am-4pm
Price: £430 Early Rate
In person Yoga for Kids Teacher Training
Hear about our New classes and Events. Sign up for our Newsletter