Things we find useful, insightful and yummy and wanted to share…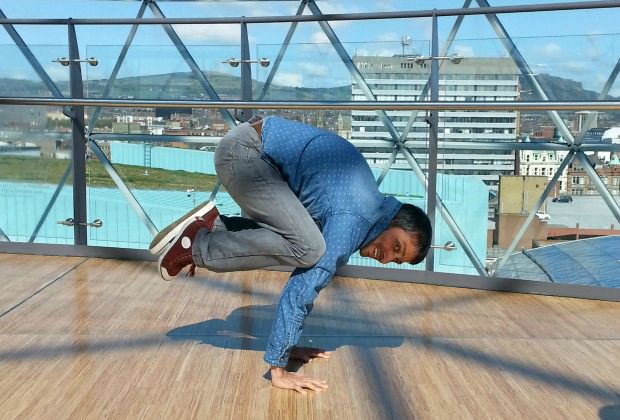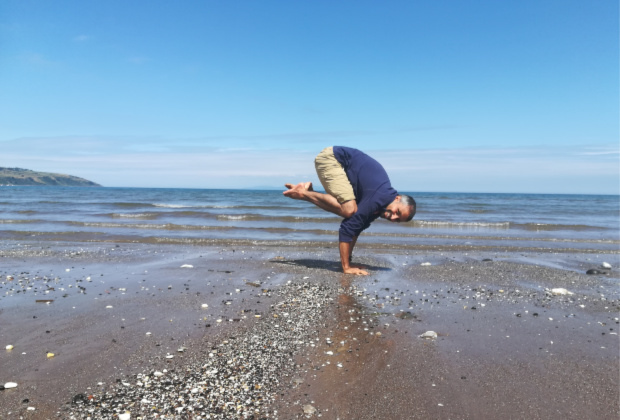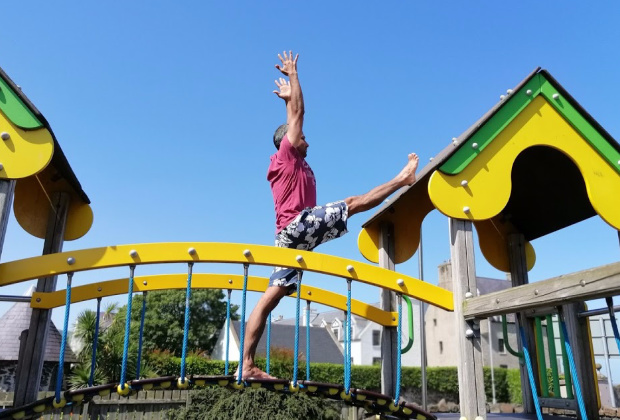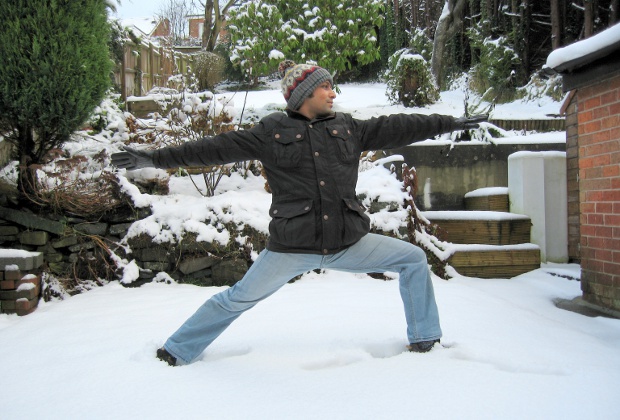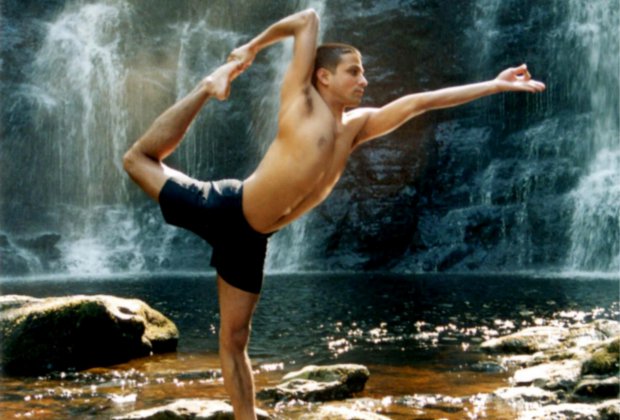 My Story
by Keshav Rupakheti
When I was 17, a poster for Yoga caught my eye.
It was advertising a talk by a great Swami who owned a Yoga Ashram in Kathmandu.
I felt a strong urge in my heart to go along and I just knew that I had to meet him.
I can't remember what Swami said, and it did not matter.
I had found what I was looking for.
I joined the Ashram and lived there for 2 years living the Yogic life.
Practicing our daily Asanas (yoga Posutres), Pranayama, Yoga Therapy, chanting, meditating, singing, and really enjoying our special time together.
We were self sufficient and grew all our own vegetables and grains.
We used Yoga cleansing to purify our bodies when needed and used Ayurveda herbs and preparations if we were sick.
I look back on those 2 years with such joy and utter amazement.
How different my life is now, living in Belfast.
And yet, in many ways, my life is not so different.
I am honoured to be able to teach yoga to many hundreds of beautiful students each and every week and I am so lucky to have a job that I love so much.
I have been teaching regular Yoga classes ever since I left the Ashram, over 20 years ago now.
We don't get to do much singing in our regular classes at the Yoga centre, I just leave that for my home life with my dear wife Jennifer and our young son and daughter.
When I was living the Yoga life at our Ashram in the Himalayan countryside, Yoga was just Yoga, A way of life.
We loved our Swami as a brother and we were honoured to share our time together.
When people ask me what style of yoga I teach.
I say that I just teach Yoga.
Namaste,
---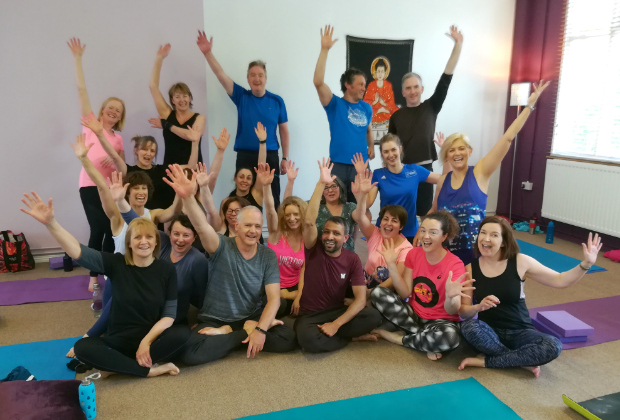 A beautiful start to your Sunday
Sunday Yoga Class
On All February and March 2019
11.15am – 12.30pm
£10
Either pay online per class (go to Book classes)
or £10 Pay at the Door
Mixed Ability
*not suitable during pregnancy
…………………………………………………………………………..
75 mins class.
Mixed Ability Class. Suitable for Beginners.
If you are reasonably fit and healthy then this class is suitable for you. If you are recovering from injury or illness then the Absolute Beginners class would be better.
60 minutes of Yoga which will provide a great foundation for your Yoga practice.
You will learn Yoga Postures (Asanas), Breathing techniques (Pranayama) and Relaxation (Yoga Nidra). But don't worry; you don't need to know what these terms mean to do this class. Anyone can learn Yoga and this class is a great way to start.
Be prepared, Yoga is a work out and you'll probably sweat, even in this Beginners Yoga class.
No need to book. Just turn up!
………………………………………………………
Yoga mats provided
Everyone is welcome!
………………………………………………………
Teachers – Keshav Rupakheti or Jill Hogan
---
Book Online
Book a yoga class through our schedule and online booking system.
Book your place
Feb 2020 – Yoga for Teens Teacher Training with Cayetana Rodenas from Yoga&Kids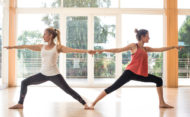 Time: Fri 1pm - Sunday 5.30pm
Price: £450
3 - day course, mainly practical with some theory, in which you will experience how to be a kid again and connect with your inner child
Hear about our New classes and Events. Sign up for our Newsletter