Sara McDonald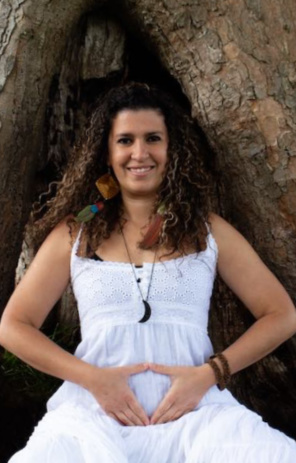 Kundalini Teacher
Sara McDonald (Ramjeet Kaur)
I am a qualified Kundalini Yoga teacher, in a process of completing my level 2, soon to be a 500hr qualified teacher. I also teach fertility, prenatal & postnatal kundalini yoga. I am also trained in Yoga for Youth, a Kundalini yoga training for ages 5 – 18.
Other than teaching Kundalini yoga; I am a senior Reiki master with 20 years experience. I am a Female Naturopath, Women's Health coach – Natural gynae, and a Herbalist. I work with Ayurveda for women, Natural fertility, Holistic belly dance and I run Women's circle for over a decade in Belfast.
I am a devoted yogini that loves giving people a kundalini experience based on yogic science and wisdom. I am running the first ever Kundalini Yoga for Women training accredited by Yoga Alliance; please check here for info www.kundaliniyogaforwomen.com
If you have any questions about my work, please reach me directly.
Sat Nam, Sara
Book Online
Book a yoga class through our schedule and online booking system.
Book your place
Sat 01 Oct 2022 – Bodyrolling Workshop with Jennifer Greenlees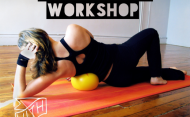 Time: Sat 10am-12.30pm
Price: £29
Sat 01 Oct 2022 - Bodyrolling Workshop with Jennifer Greenlees
Hear about our New classes and Events. Sign up for our Newsletter