Namaste Events in 2019 and 2020…
Coming up in Summer 2019…
Everyone is welcome to attend any of our events, you don't need to be a Namaste student.
Click on the Event to find out more about it.
Please book into each event as soon as you can. Phone/text Jennifer 07966912953
Prepay options are available for some events, please check details.
Namaste, Jennifer and Keshav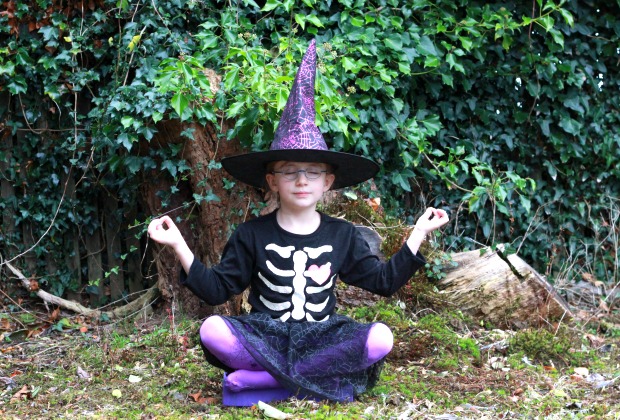 Halloween Yoga For Kids
with Sammia McCamphill
Sunday 28 October 2018
2pm – 3pm
£8 per child
Suitable for kids aged 5 -8
………………………………………….
Facilitated by Namaste Yoga Centre Teacher Sammia McCamphill.
During this Halloween kids yoga workshop your child will meet many spooky creatures and characters as they are taken on a journey through a magical wood.
In this class your child will complete a full yoga session of tuning in, warming up, practicing postures during the yoga story and relaxation.
Suitable for children aged 5-8 .
Cost £8.00
Children are welcome to dress up in Halloween costumes they can move freely in. Booking essential.
Email Sammia – sammiae@yahoo.co.uk
---
 
Yoga Philosophy, Movement & Meditation Workshop
with Swami Purnananda Puri
Saturday 26th May
9am-1pm
Cost: £40
*£35 Early Bird booked and paid before 11th May
………………………………………….
A unique workshop with Swami Purnananda Puri will take place Saturday 26th May at Namaste Yoga Centre.
The morning will include a talk and discussion on Yoga Philosophy, Guided meditations and some yoga movement.
This workshop is open to anyone who is interested in progressing their yoga practice and is suitable for everyone at all levels.
The Swami is a monk from the Vedanta tradition, founder of the Eire Vedanta Society a branch member of the Belurmath Math and Mission and is also Jill's teacher.
For further information you can contact Jennifer at 07790 355546 or Jill 07825005184
Cost: £40
*£35 Early Bird booked and paid before 11th May
Time: 9am-1pm
Wear comfortable clothing.
Swami Purnananda Puri
---
Book Online
Book a yoga class through our schedule and online booking system.
Book your place
Feb 2020 – Yoga for Teens Teacher Training with Cayetana Rodenas from Yoga&Kids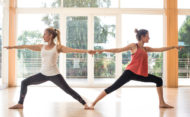 Time: Fri 1pm - Sunday 5.30pm
Price: £400
3 - day course, mainly practical with some theory, in which you will experience how to be a kid again and connect with your inner child
Hear about our New classes and Events. Sign up for our Newsletter