Shakti Kundalini Yoga for Women with Sara McDonald
Time: 3 sessions
Price: £225
Shakti Kundalini Yoga For Women
with Sara McDonald from Shakti Wellness Studio
21st September 2022 – 6-8pm
24th September 2022 – 11.30-5.30pm
2nd of October 2022 – 1.30-5.30pm
£225 (early rate – pay by 16 Aug 2022)
£250 (after 16 Aug)
This training is open to all women that wants or that is already seeking a journey of self development and spiritual path. Join us in this Immersion into the ancient traditional female wisdom, which provides a balanced journey of practical hands on learning and theoretical information on Kundalini yoga for women, women's awakening, female wisdom teachings and sisterhood.
You will have the choice to dive into it for your own self healing experience or for self healing plus becoming a Shakti Kundalini Yoga teacher. If you wish to attend as a teacher trainee, you will learn all the necessary tools for self transformation but also to teach the art of Kundalini yoga to women in any and all phases of their lives, including a wealth of tools to support women during pregnancy, childbirth and postpartum time.
This means you will be given the knowledge to explore all the beautiful nuances of a women's journey, while feeling inspired towards sharing knowledge of a more conscious and mystical life in the Aquarian age. Those applying to become a Shakti KY for Women teacher will be entitled to receive three certificates:
Shakti Kundalini Yoga for Women

Fit4Birth Prenatal teacher

Fit4Birth Postnatal teacher.
*After completing all 14 modules, and complete the full course, you can be certified by the Yoga Alliance.*
Some module are available as stand alone courses- this module 1 is open to everyone.
This programme offer you space as a woman to grow, to awaken your uniqueness and to blossom among sisters that will walk this healing path by your side.
This training will help you become aware of the power that exists within you and learn how to live honouring the presence of Shakti – the divine feminine essence within you on a day to day basis.
THIS IS HYDRID COURSE, IF YOU CANT JOIN US IN PERSON YOU CAN JOIN US ON ZOOM!
This module's programme covers:
Adi Shakti

I am a woman – Shakti altar making and journaling

Female energy

Power of prayer

Magical morning rituals

The mother as a spiritual teacher

Womb memory

Female ancestrality

Womb mapping

Womb wisdom – hormones and the moon cycle

Sacred moon phases

The power of the endocrine system

Sacred Women's phases: menarche + menstruation and menopause

Healing losses: Embracing miscarriages + stillbirth and abortion

Womens detox

Womb meditation and invocations

Goddess Steaming: Yoni steams ceremony
Date programme

21st September 6-8pm
24th September 11.30-5.30pm
2nd of October 1.30-5.30pm
To book your place and receive the early bird fee please book by the 16th of August 2022
(£225) and afterwards (£250)
Book through our site – https://kundaliniyogaforwomen.com/sky-for-women-training
And if you have any question, please email us directly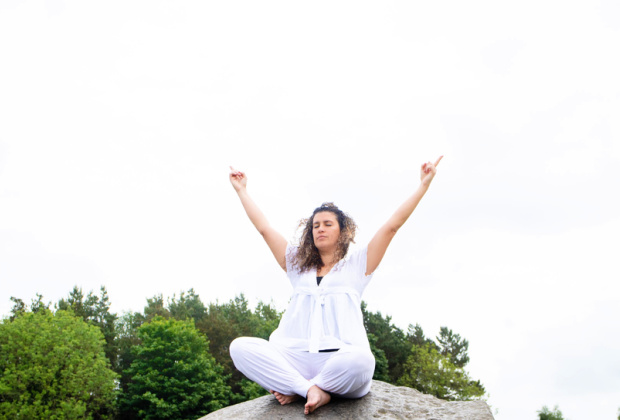 Director Shakti Wellness Studio
Book Online
Book a yoga class through our schedule and online booking system.
Book your place
Sat 01 Oct 2022 – Bodyrolling Workshop with Jennifer Greenlees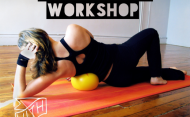 Time: Sat 10am-12.30pm
Price: £29
Sat 01 Oct 2022 - Bodyrolling Workshop with Jennifer Greenlees
Hear about our New classes and Events. Sign up for our Newsletter