Mary Durkan MBA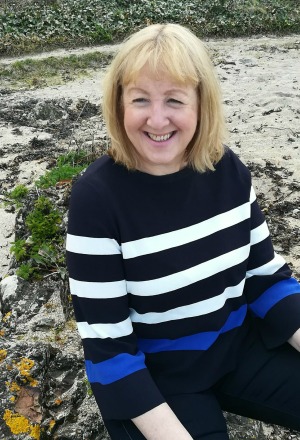 This page is in memory of Mary Durkan.
Mary Durkan passed away 22 August 2021.
She was a beloved teacher at Namaste Yoga Centre for many years and was well know for her compassion, patience and loving nature.
We will miss her for the rest of our days.
Rest in peace dearest Friend.
Jennifer & Keshav Rupakheti
Book Online
Book a yoga class through our schedule and online booking system.
Book your place
Sept 2022 – Yoga for Kids Teacher Training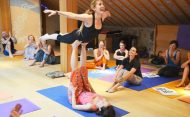 Time: Fri 1-5pm, Sat 9am-6pm, Sun 9am-4pm
Price: £430 Early Rate
In person Yoga for Kids Teacher Training
Hear about our New classes and Events. Sign up for our Newsletter