Mary Durkan MBA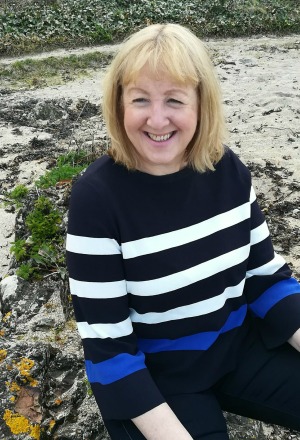 Teaches Absolute Beginners Yoga
Teaching professionally since 2003.
Mary specialises in 'Yoga for Pregnancy' and in 'Yoga for Women's Health'.
She teaches Absolute Beginners Yoga classes at the centre.
Mary is a graduate of The YTTC in Lisburn, with Diploma in Yoga Teaching, Yoga campus in London, Yoga for Women's Health & Vitality and Sitaram Pregnancy Yoga teacher training. She is qualified in Yoga, EFT, and first aid.
Mary is also a Management Consultant and has a wide range of experience in business and industry. She is a graduate of the Ulster Business School with an MBA.
Book Online
Book a yoga class through our schedule and online booking system.
Book your place
ONLINE – JUNE 2021-Yoga for Kids Teacher Training with Yoga&Kids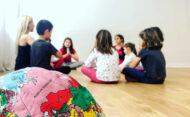 Time: Friday 3-6pm, Saturday 12-3pm, Sunday 12-3pm
Price: £260
3 - day course, mainly practical with some theory, in which you will experience how to be a kid again and connect with your inner child
Hear about our New classes and Events. Sign up for our Newsletter