Namaste Events in 2019 …
Coming up in Spring 2019…
| | | |
| --- | --- | --- |
| Event | Day and Date | Time |
| | | |
| Aug 2019 | | |
| Mindfulness Meditation – 6 week course with Bridgeen Rea-Kaya | 15 August 2019 | 8.15pm-9.15pm |
| | | |
Past Events
Everyone is welcome to attend any of our events, you don't need to be a Namaste student.
Click on the Event to find out more about it.
Please book into each event as soon as you can. Phone/text Jennifer 07966912953
Prepay options are available for some events, please check details.
Namaste, Jennifer and Keshav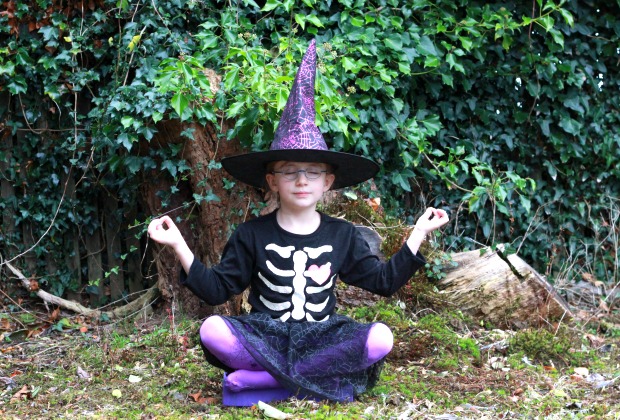 Halloween Yoga For Kids
with Sammia McCamphill
Sunday 28 October 2018
2pm – 3pm
£8 per child
Suitable for kids aged 5 -8
………………………………………….
Facilitated by Namaste Yoga Centre Teacher Sammia McCamphill.
During this Halloween kids yoga workshop your child will meet many spooky creatures and characters as they are taken on a journey through a magical wood.
In this class your child will complete a full yoga session of tuning in, warming up, practicing postures during the yoga story and relaxation.
Suitable for children aged 5-8 .
Cost £8.00
Children are welcome to dress up in Halloween costumes they can move freely in. Booking essential.
Email Sammia – sammiae@yahoo.co.uk
---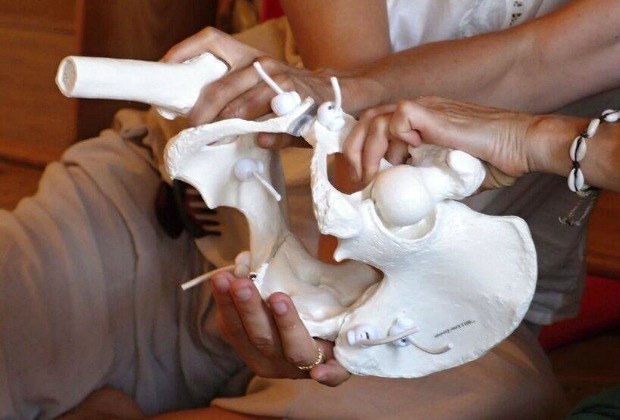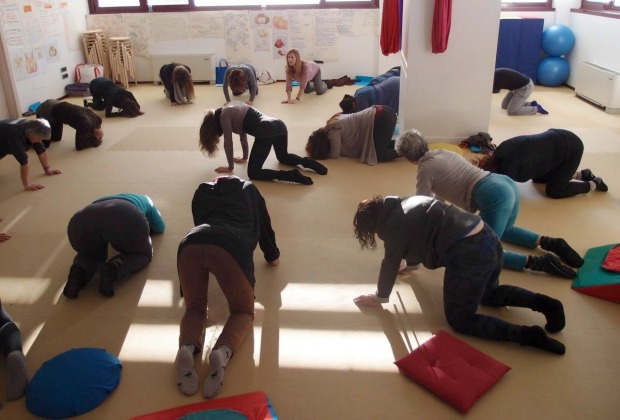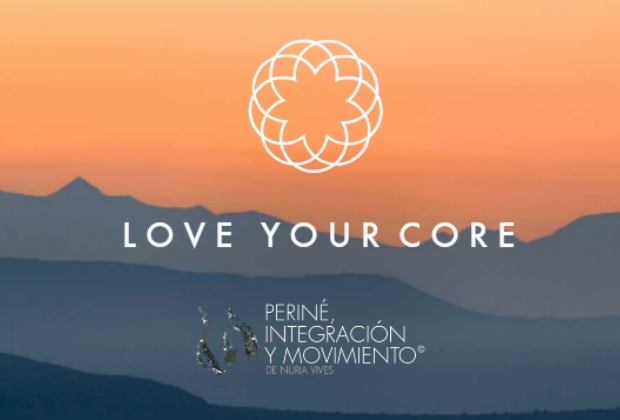 Love Your Core! Masterclass
Level 1
with Mayella Almazan (Yo Soy Gaia)
Saturday 03 November 2018
9.30am – 12.30pm
£35
Please pay via Paypal
……………………………………….

This workshop is the first in a series of 3 and is aimed at men and women of all ages who want to develop an increased awareness of their #pelvicfloor muscles in order to improve their general physical condition and health.
What are the workshop´s objectives?
There are many aims, including the following:
– To become aware, care for and maintain good health of the pelvic floor musculature -the perineum- in all stages of life.
– To be able to relax, increase the #flexibility, activate and tone the muscles of the perineum together with those of the rest of the body.
– To recognise and integrate our genital area.
– To prevent problems of urinary and anal incontinence and/or prolapse.
– To maintain optimum blood flow in the area throughout life, but particularly during #postpartum and the #menopause.
– To discover and recover the energy and strength that exists in the #femalepelvis.
– To Improve the quality of one's #sexuality.
– To prevent #lumbar pain and #backpain in general.
What is the method used during this workshop?
This 3 hour workshop introduces participants to the method called Periné, Integración y Movimiento® -henceforth PIyM® (Perineum, Integration & Movement® in English)- a system of bodywork created with the aim of preventing and promoting the health and wellbeing of the pelvic floor by integrating it into the global nature of the body and movement.The PIyM® method was created 20 years ago and is based on the practical and theoretical principles shared by Blandine Calais-Germain in her lifelong involvement with dance, physiotherapy and functional anatomy in France, as evidenced by her many books which have been translated and published throughout the world in many languages.
What happens during the workshop ?
During the workshop, you will carry out a variety of enjoyable movements that will help both tone and increase the flexibility of the pelvic floor alongside the rest of the body. Some of these movement will activate the whole body, whilst others will activate specific parts of the pelvic floor. You will work mostly by yourself but also in small groups.
COST
Booking is essential
£35 payable by PayPal through the following link
https://www.paypal.me/mayellaalmazan/35
FACILITATOR
Mayella Almazan-Arreola, PhD is a Hellinger Sciencia® facilitator and Systemic Coach passionate about the impact of transgenerational and ancestral inheritance in our everyday lives as evidenced by the imprints left on our bodies by emotional and psychological trauma . She was the first Moon Mother in the island of Ireland certified by Miranda Gray to carry out Womb Blessings and Womb Healings and continues to be the driving force behind the Womb Blessing community across Ireland.
A member of the Society for Menstrual Cycle Research, Mayella has facilitated workshops worldwide on Daoist practices for women aimed at increasing women's awareness of the importance of their core (including their pelvic floor) in their physical (including sexual), emotional and spiritual lives. To complement this ancient wisdom, she recently incorporated to her teachings the global and functional approach behind the PIyM® method.
---
Book Online
Book a yoga class through our schedule and online booking system.
Book your place
15 Aug 2019 – Mindfulness Meditation 6 week course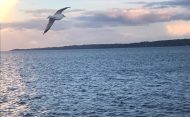 Time: 8.15pm-9.15pm
Price: £54
Experience an hour of peace and tranquility in a group of other local, like-minded people.
Hear about our New classes and Events. Sign up for our Newsletter