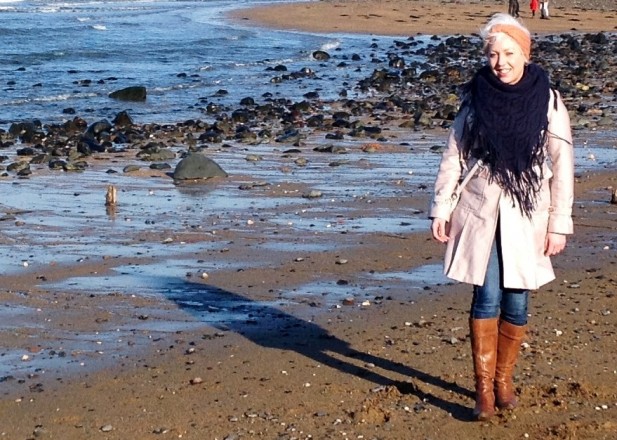 Yoga Insight by Yoga student Angela McArdle
I remember my frustrations on the mat, unable to lift my heavy body up in to the wheel pose!
I so wished I that could gracefully curve my spine, raise my hips and see the world from a new perspective.  Others could do it, so why not me?
Then I went on the Namaste retreat to Fermanagh.  A weekend of yoga, meditation and relaxation with Keshav.  I was determined that by the Sunday evening I would have mastered the wheel pose and I did!
I realised that I was being far too ridged and that I just needed to relax in to it.  And to breath into it.
I also realised that whenever I am clear about my intention and then relax and trust myself then I just know that I am capable of achieving anything.
I now always try and set intentions for my practice… On and off the mat.
Angela McArdle
Business Coach
---