05 April 2020 – Easter Yoga For Kids with Sammia
Time: 2pm - 3pm
Price: £8 each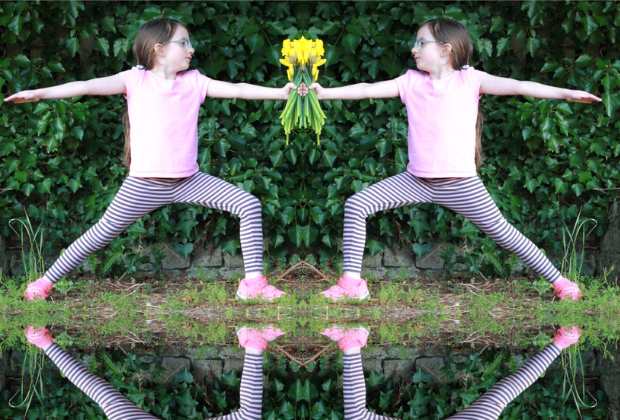 Easter Yoga For Kids
Sunday 05 April 2020
2pm – 3pm
£8 per child
Suitable for kids aged 5 – 10
………………………………………….
This yoga session will have a Spring/Easter theme.
We will have great fun practicing many yoga postures, play yoga games, focus on a variety of breathing exercises and enjoy a relaxtion at the end of the class.
Suitable for children aged 5 – 10
Cost: £8.00
Must be booked and paid for in advance.
Book Online
Book a yoga class through our schedule and online booking system.
Book your place
Sept 2022 – Yoga for Kids Teacher Training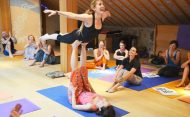 Time: Fri 1-5pm, Sat 9am-6pm, Sun 9am-4pm
Price: £430 Early Rate
In person Yoga for Kids Teacher Training
Hear about our New classes and Events. Sign up for our Newsletter