Mindfulness Experience Course with immeasurableminds
Time: 8.15pm - 9.15pm
Price: £54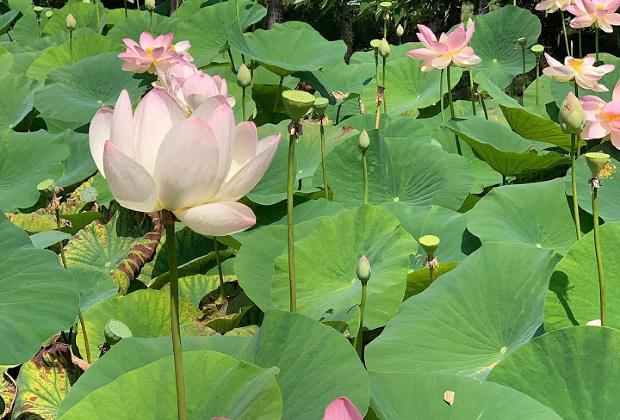 Thursday 12 March 2020
8.15pm – 9.15pm
£54
Please book online here...
Please Note: there is no class on 2 April and 16 April but class will continue until 30 April
This popular 1-hour, 6-week mindfulness practice class sells out everytime – advance booking is necessary.
As well as learning about what mindfulness is and the benefits of it you will also experience:
how to practice mindfulness,
how to sit in meditation,
tips to practice in daily life,
how to do walking meditation,
mindful movement,
gratitude practice,
loving kindness practice,
mindfulness singing,
inspirational stories
Most importantly you'll receive an hour of peace and tranquility in a group of other local, like-minded people.
Suitable for all: from beginners to experienced practitioners with a beginners mind. Come join us for an experience of peace in the middle of your week.
You can buy the ocurse as a gift for someone – just ask them to give your name on the first night.
Book Online
Book a yoga class through our schedule and online booking system.
Book your place
Sept 2022 – Yoga for Kids Teacher Training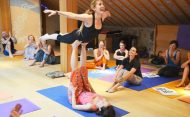 Time: Fri 1-5pm, Sat 9am-6pm, Sun 9am-4pm
Price: £430 Early Rate
In person Yoga for Kids Teacher Training
Hear about our New classes and Events. Sign up for our Newsletter