Meditation – Healing Fridays with Sara McDonald
Time: 7.15 - 8.15pm
Price: £11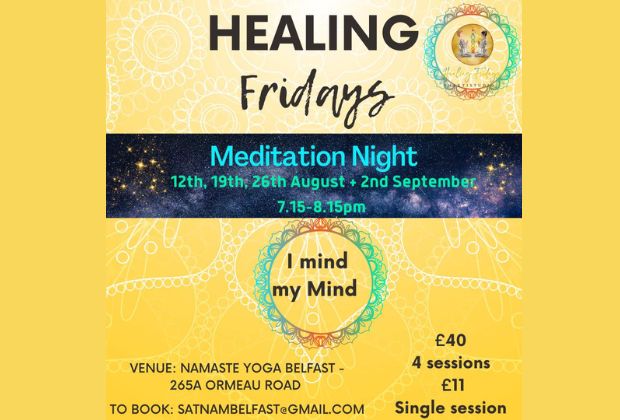 Meditation – Healing Fridays with Sara McDonald
I MIND MY MIND' I love my Healing Fridays!
12, 19 , 26 August 2022
02 Sept 2022
7.15pm – 8.15pm
£40 for 4 sessions (please book ahead – here)
£11 drop in (cash please)
These classes are for men and women
……………………………………………………………………………….
*I MIND MY MIND* I love my Healing Fridays!
It brings like minded people together to connect and experience a deeper state of awareness.
Some meditations are based on Kundalini yoga clinically used techniques that works on our Vagus nerve, subconscious mind and on our glandular system allowing our minds to become clearer, calmer and less reactive.
Through these classes you will develop a peaceful relationship with yourself and those around you. It's scientifically proven that we store trauma in our nervous system and through a consistent practice of meditation we let go of the old baggage and we begin to make peace with all the hidden voices that are buried deeply in our subconscious mind.
These classes can help you shift to a new perspective helping you to embrace change, healing, and enjoy each moment with enthusiasm, creativity and peace.
The programme rotates between addressing our emotional body, mental body, physical body and our spiritual body.
For more info, email us at [email protected]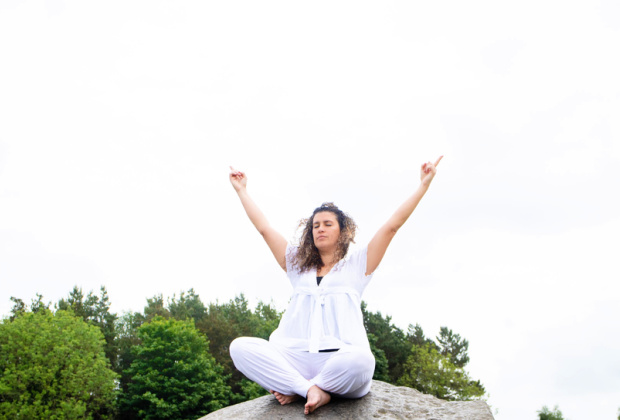 Director Shakti Wellness Studio
Book Online
Book a yoga class through our schedule and online booking system.
Book your place
Sat 01 Oct 2022 – Bodyrolling Workshop with Jennifer Greenlees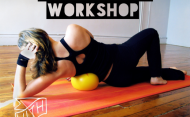 Time: Sat 10am-12.30pm
Price: £29
Sat 01 Oct 2022 - Bodyrolling Workshop with Jennifer Greenlees
Hear about our New classes and Events. Sign up for our Newsletter