Covid-19 Safety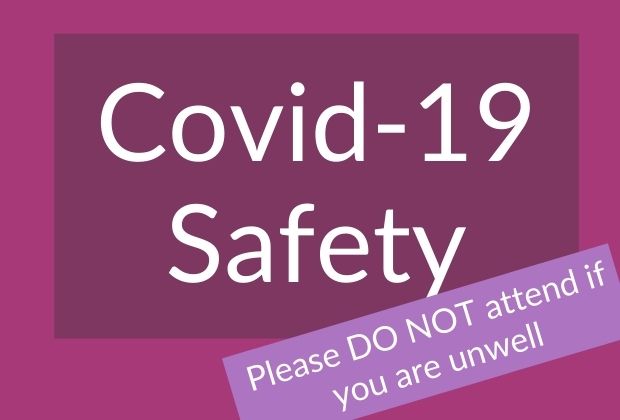 We hope that you and your family are well and thank you for bearing with us as we adjust to the changing restrictions.
Please DO NOT attend class if are unwell. Please contact us and we will arrange for you to do an online class instead.
In preparation to reopen safely, we have made the following changes:
Less students in each class

Windows will be open at all times for ventilation
Hand sanitising stations – at the front door (touch free), upstairs hallway, in each yoga room, bathroom.
10-15 minutes between classes to allow class participants to leave and enter the centre without passing each other
Markers on the floor to indicate mat placement (2 metres width ways, 2 metres length ways)
Teacher facing the same way as students
No shared equipment – please bring your own yoga mat and blocks
Whilst 2m physical distancing is still required – it is not possible to wait for your class inside the centre. Please wait outside on the street. Thank you for your patience with this.
You may enter the centre and go to your yoga room from 5 minutes before your class.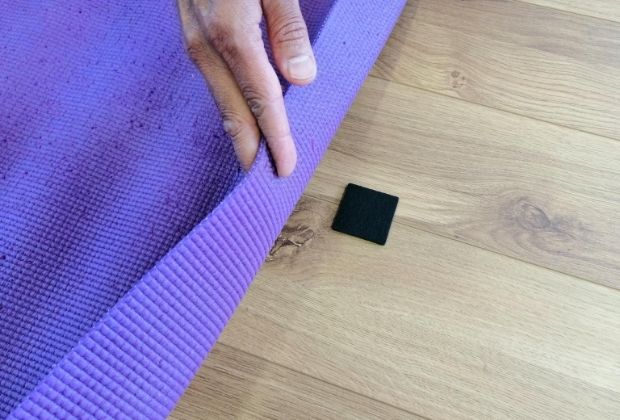 Please place the top of your mat on the black marker.
We have 5 hand sanitising areas, but you may also wish to bring your own to have beside your mat.
Thank you for your patience with these adjustments,
See you on the mat,
Keshav and Jennifer Rupakheti
Owners and Directors
Namaste Yoga Centre
Book Online
Book a yoga class through our schedule and online booking system.
Book your place
Online 2021 – Yoga for Teens Teacher Training with Cayetana Rodenas from Yoga&Kids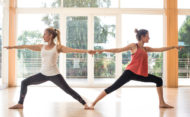 Time: Fri 2pm - Sunday3pm
Price: £260
3 - day course, mainly practical with some theory, in which you will experience how to be a kid again and connect with your inner child
Hear about our New classes and Events. Sign up for our Newsletter