The Humble Soil by Rita Wild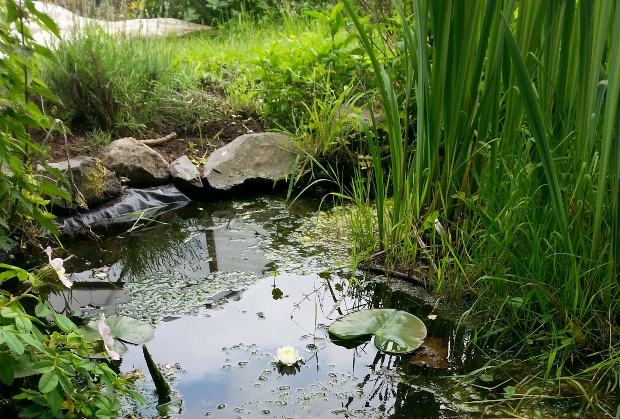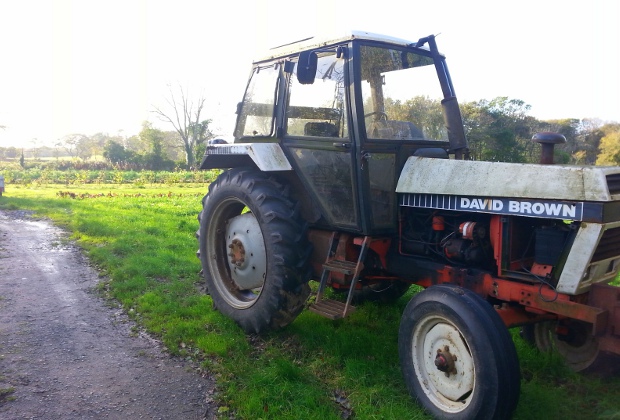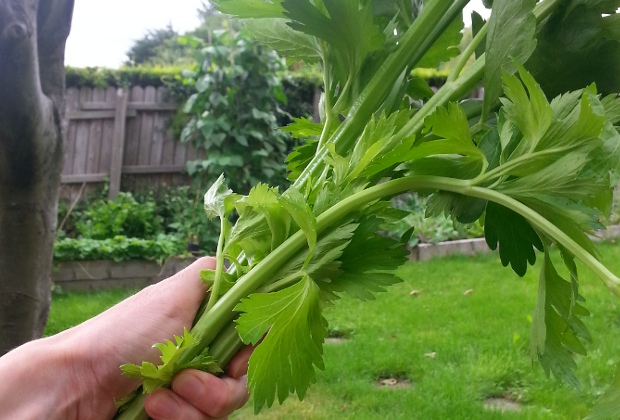 The Humble Soil
by Rita Wild
It is, in fact, all about the soil.
The more alive the soil is, the more nutrition and flavor the food grown on it has. And what is true for us when we say, "we are what we eat" is just as true for all life. The grass is what it eats, the cow is what it eats and it all starts with the soil.
Intensive agriculture (not organic) ignores complex soil structure and thinks that it can mostly kill (biocide) the complexity with pesticides, fungicides etc and then add back in just the bits it wants (chemical fertilisers). Then it feeds the animals supplements to make up for what is now missing in their natural food. This happens with human food too, such as vitamins, minerals, probiotics and trace elements being added back into milk, cereals and yogurt because they are no longer naturally present in our food.
In 1 teaspoon of organic or wild soil there are about 1 billion bacteria, several metres of fungal filaments, several thousand protozoa, and scores of nematodes, its a microscopic rain forest and the foundation of the health of our food, and therefore the health of us!
And it is this living, diverse soil that creates the best conditions to produce the tastiest, most satisfying food (this is because it is nutrient, mineral and trace element dense) Soil also differs across regions, which plays a huge part in the amazing range of flavors in the same food when produced in different regions or areas.
If you get a chance, pick up a handful of soil and be amazed at the universe of life you are holding in your hand, and how the humble soil is supporting all other life on Earth.
…………………………………………………………………………………………………………………………………………………………………………………………………
Rita Wild is a food activist who is greatly concerned by the state of our food systems. She set up boxa, an organic group buying scheme, as one way of addressing her concerns. Rita passionately believes that organic food should not be a luxury for the few; by choosing food produced organically we make a real difference not just to our own lives but to the lives of all beings, her mission is to make organic food accessible and affordable for everyone.
email:  ritawild@communitybuyingni.com
Book Online
Book a yoga class through our schedule and online booking system.
Book your place
26 January 2019 – 45 mins Express Yoga Class – with Keshav Rupakheti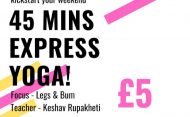 Time: 10.30am - 11.15am
Price: £5
A fast and Affordable class to kickstart your weekend!
Hear about our New classes and Events. Sign up for our Newsletter