Laura Topley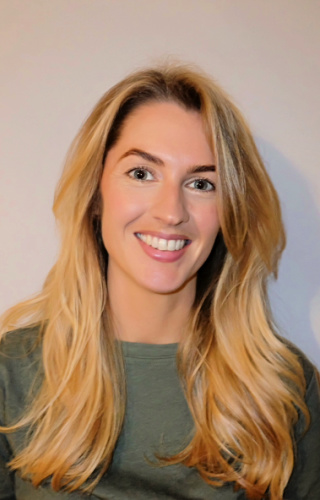 Teaches Level 1 and Level 2 Yoga classes at Namaste Yoga Centre
Laura completed her 200 Hour Teacher Training with Santosha Yoga Studio in 2019 and her 80 Hour Pregnancy Yoga Teacher Training with Sally Parkes in March 2021.
Her love for yoga started with her very first class at Namaste Yoga Centre in 2016.
Laura currently teaches Geography in a local Secondary School and loves to spend her spare time travelling, reading and getting outdoors!
Book Online
Book a yoga class through our schedule and online booking system.
Book your place
Sept 2022 – Yoga for Kids Teacher Training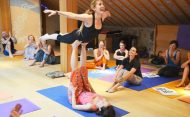 Time: Fri 1-5pm, Sat 9am-6pm, Sun 9am-4pm
Price: £430 Early Rate
In person Yoga for Kids Teacher Training
Hear about our New classes and Events. Sign up for our Newsletter