20 Oct 2018 Mindfulness Meditation Workshop with Stephen Linton
Time: 10.30am -12.30pm
Price: £15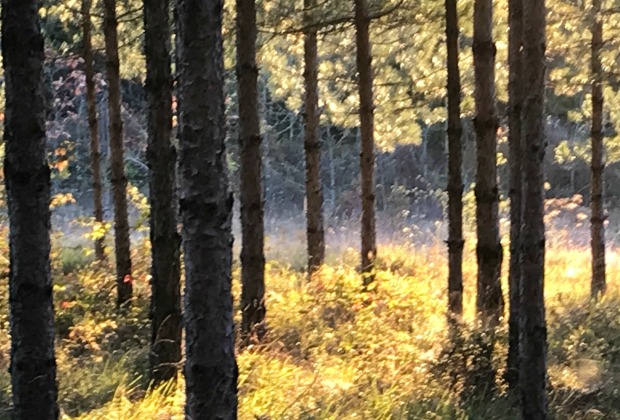 MIND FULL OR MINDFUL?
Mindfulness Meditation Workshop
Saturday 20 October 2018
10.30am – 12.30pm
£15 – please book via Eventbrite
……………………………………..
This 2-hour experiential, nourishing mindfulness workshop is suitable for anyone with the desire to engage with, and fully experience, their one and precious life – to really be present with and embrace each and every moment of it.
Explore what mindfulness is through a range of gentle, nourishing meditations and inspirational words.
Discover how mindfulness can contribute to increased happiness, relaxation, self-acceptance and compassion.
Indulge in slowing down and just 'being' rather than existing in the chaotic, constant 'doing' mode.
Be aware of 'mental chatter' and how to quieten it.
Be amazed at how mindfulness can transform how we relate to our thoughts and daily experiences – both the good and the not so good.
The workshop is suitable for all levels – from the beginner to the more experienced practitioner.
COST: £15
Admission is by ticket only – available to purchase online from Eventbrite via the FB link or from www.justbemindful.co.uk/calendar.
Book Online
Book a yoga class through our schedule and online booking system.
Book your place
26 January 2019 – 45 mins Express Yoga Class – with Keshav Rupakheti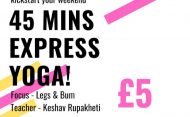 Time: 10.30am - 11.15am
Price: £5
A fast and Affordable class to kickstart your weekend!
Hear about our New classes and Events. Sign up for our Newsletter