Mindfulness Meditation 6 week course with Immeasurable minds
Time: 8.15-9.15pm
Price: £48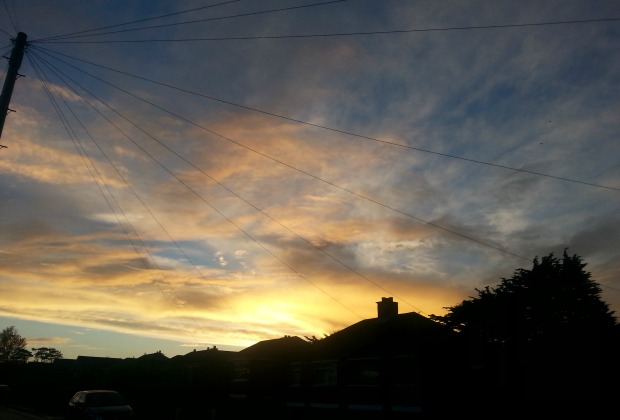 6 week Mindfulness Meditation Course
with Bridgeen Rea-Kaya from Immesurableminds
Thursday 26 April 2018
8.15pm – 9.15pm
£48.00
Please book via immeasurableminds.co.uk
………………………………………..
Next Course 23 August 2018
Bridgeen is taking a Summer break….
………………………………………..
This wonderful and popular 1-hour mindfulness practice class sells out everytime.
You will learn what mindfulness is, what the benefits of it are, how to practice it, how to sit in meditation, how to meditate yourself and how to do walking meditation and mindful movement.
Most importantly you'll experience an hour of peace and tranquility in a group of other local, like-minded people.
Suitable for all: from beginners to experienced practitioners with a beginners mind.
Come join us for an experience of peace in the middle of your week.
Still only £48 for 6 weeks which is £8 per class the Eventbrite fee goes direct to Eventbrite.
Please note there will be a one week break on Thursday 10 May. We will finish the 6 weeks on Thursday 7 June 2018.
You can buy the ocurse as a gift for someone – just ask them to give your name on the first night.
Payment is non-refundable.
Thank you.
Book Online
Book a yoga class through our schedule and online booking system.
Book your place
Halloween Yoga For Kids with Sammia McCamphill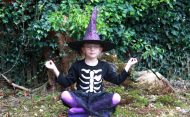 Time: 2pm - 3pm
Price: £8 each
Halloween kids yoga workshop - meet many spooky creatures and characters on a journey through a magical wood
Hear about our New classes and Events. Sign up for our Newsletter