18 Oct 2018 Mindfulness Meditation 6 week course with Immeasurable minds
Time: 20.15 - 21.15
Price: £48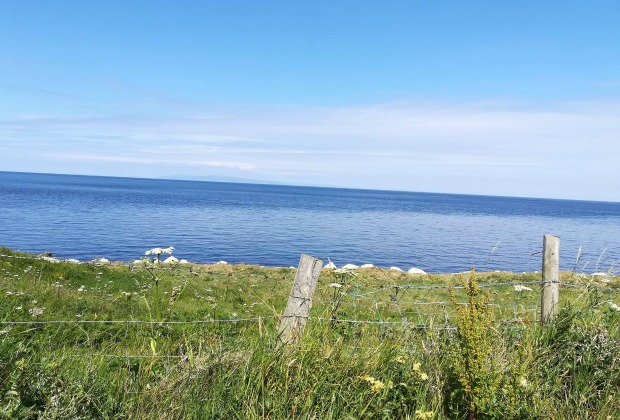 6 week Mindfulness Meditation Course
with Bridgeen Rea-Kaya from Immesurableminds
Thursday 18 October 2018
8.15pm – 9.15pm
£48.00
Please book via Eventbrite
………………………………………..
This wonderful and popular 1-hour mindfulness practice class sells out everytime as there hasn't been a class in a few months it will go quickly so book now!
You will learn what mindfulness is, what the benefits of it are, how to practice it, how to sit in meditation, how to meditate yourself and how to do walking meditation and mindful movement.
Most importantly you'll experience an hour of peace and tranquility in a group of other local, like-minded people.
Suitable for all: from beginners to experienced practitioners with a beginners mind.
Come join us for an experience of peace in the middle of your week.
Still only £48 for 6 weeks which is £8 per class the Eventbrite fee goes direct to Eventbrite.
You can buy the course as a gift for someone – just ask them to give your name on the first night.
Payment is non-refundable.
Thank you.
Book Online
Book a yoga class through our schedule and online booking system.
Book your place
Feb 2020 – Yoga for Teens Teacher Training with Cayetana Rodenas from Yoga&Kids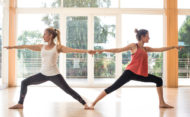 Time: Fri 1pm - Sunday 5.30pm
Price: £400
3 - day course, mainly practical with some theory, in which you will experience how to be a kid again and connect with your inner child
Hear about our New classes and Events. Sign up for our Newsletter