Meeting The Crone – workshop with Miranda Gray
Time: 9.30am-5.30pm
Price: £130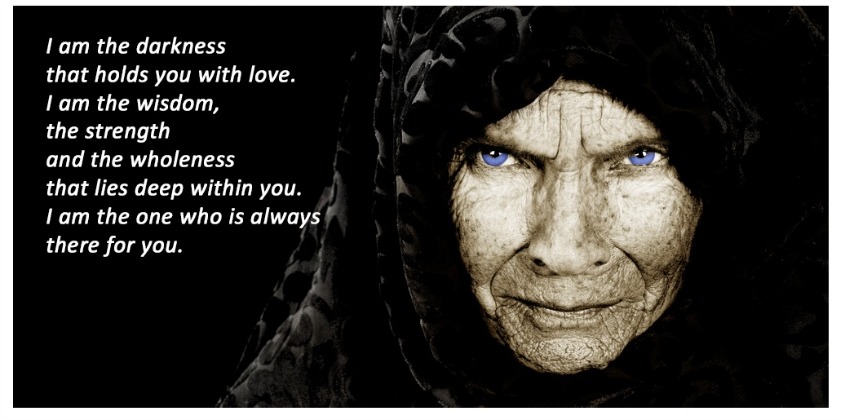 MEETING THE CRONE
Workshop with author and healer Miranda Gray
Namaste Yoga Centre & Clinic
265A Ormeau Rd, Belfast
BT7 3GG
Friday April 6th, 2018
9.30am-5.30pm
£130
All women welcome !
……………………………………………
This is a workshop about the Crone – who she is, what she brings to us and how we can embrace her gifts, whatever our physical stage of life.
In the workshop we meet her through story-telling and lie in her dark cave to restore our energies.
We open to her energies in a new Crone Blessing from Miranda. And we bring her wisdom into the world to guide us and others by creating wisdom cards.
When the world is too busy, too stressful and too noisy, we simply meet the Crone in the stillness of our soul.
Just for one day,
stop,
turn inwards,
and listen for the Crone within you.
Join us for a beautiful Crone day.
Facilitated by Mayella Almazan
For more information, visit her webpage
http://yosoygaia.com/meeting-the-crone-belfast-2018/
Book Online
Book a yoga class through our schedule and online booking system.
Book your place
15 Aug 2019 – Mindfulness Meditation 6 week course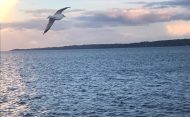 Time: 8.15pm-9.15pm
Price: £54
Experience an hour of peace and tranquility in a group of other local, like-minded people.
Hear about our New classes and Events. Sign up for our Newsletter