Sat 02 March 2019 – Hip Therapy – Yoga Workshop with Jill Hogan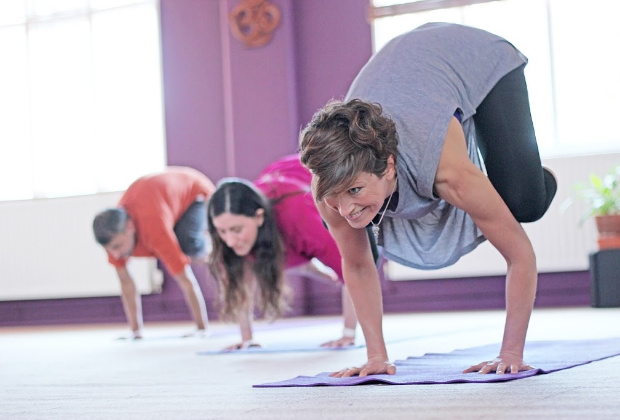 Saturday 02 March 2019
10.30am – 1pm
£25 early bird. Please book and pay before Mon 18 Feb
£30
A Yoga Workshop with Namaste Yoga teacher Jill Hogan designed for the hips and lower back.
An opportunity to take time to explore the postures in more detail to gain the maximum benefit for the lower body.
Please book with Jill
07825005184 / jill.create@gmail.com
Book Online
Book a yoga class through our schedule and online booking system.
Book your place
05 April 2020 – Easter Yoga For Kids with Sammia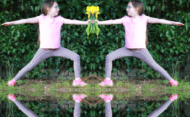 Time: 2pm - 3pm
Price: £8 each
Easter kids yoga class
Hear about our New classes and Events. Sign up for our Newsletter