Better Balance Yoga Workshop
Time: 10.00am - 12.30pm
Price: £25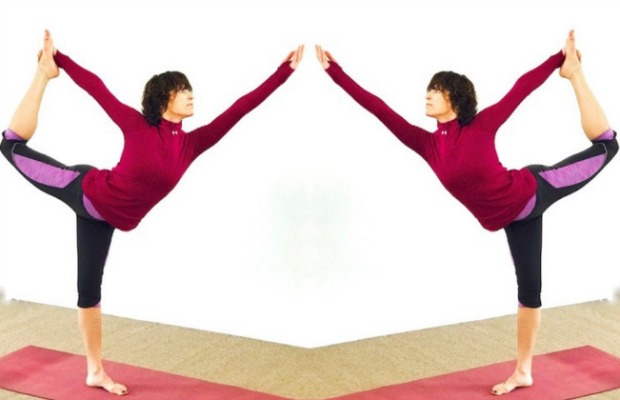 Better Balance Yoga Workshop
with Jill Hogan
Saturday 14 April 2018
10.00am – 12.30pm
£25
*please prepay by  Thursday 29 March 2018
Suitable for any student with 6 months or more Yoga experience
Focusing on balancing postures, working individually and in groups.
Improving concentration and breathe work.
A fun and dynamic morning workshop with Jill Hogan that will work on physical centring whilst cultivating calmness and finding equilibrium within.
A Workshop for cultivating balance in all areas of life.
Please contact Jill Hogan to book 07825 005184
Book Online
Book a yoga class through our schedule and online booking system.
Book your place
15 Aug 2019 – Mindfulness Meditation 6 week course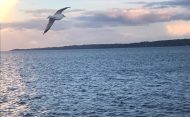 Time: 8.15pm-9.15pm
Price: £54
Experience an hour of peace and tranquility in a group of other local, like-minded people.
Hear about our New classes and Events. Sign up for our Newsletter