Season of Mists and Mellow Fruitfulness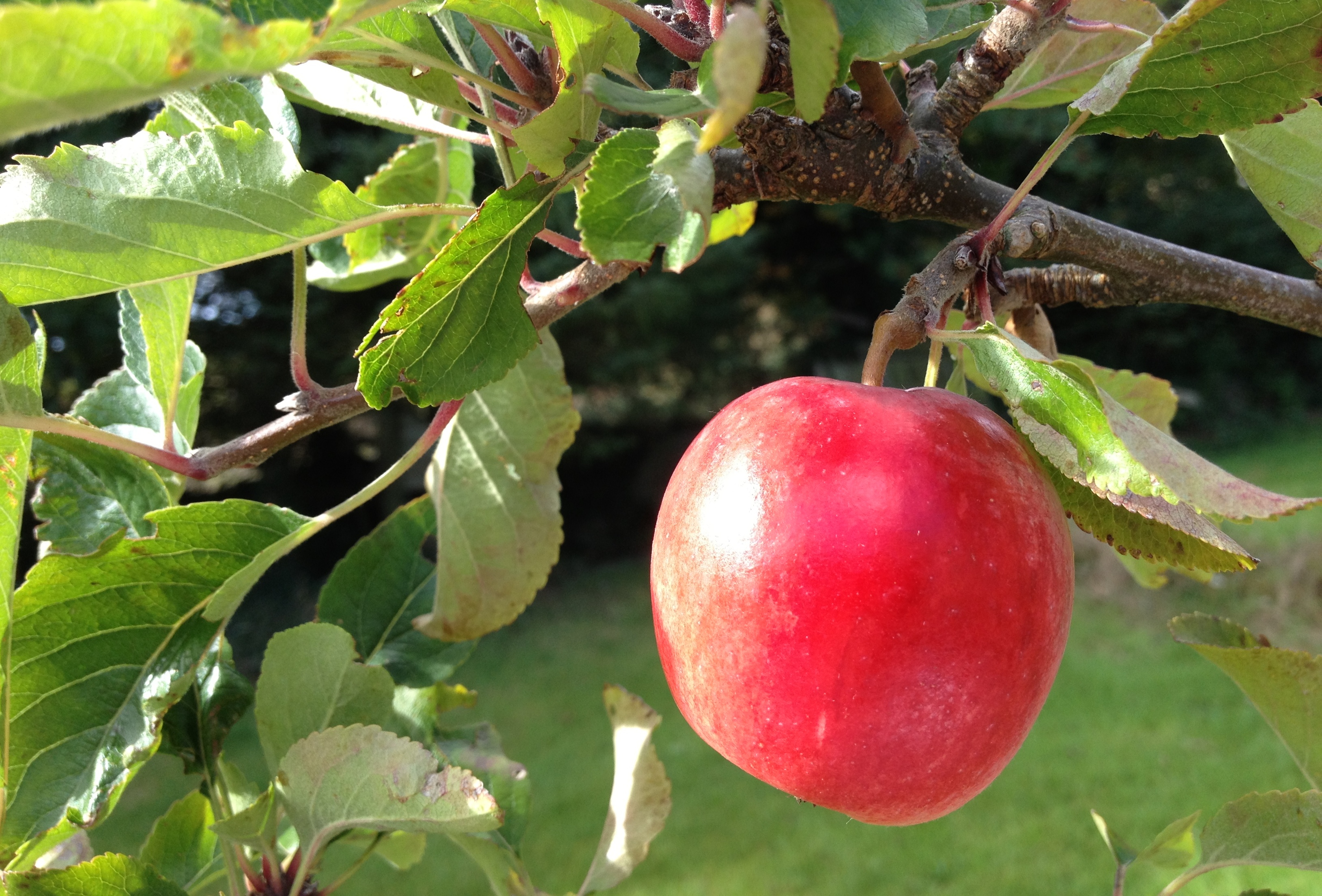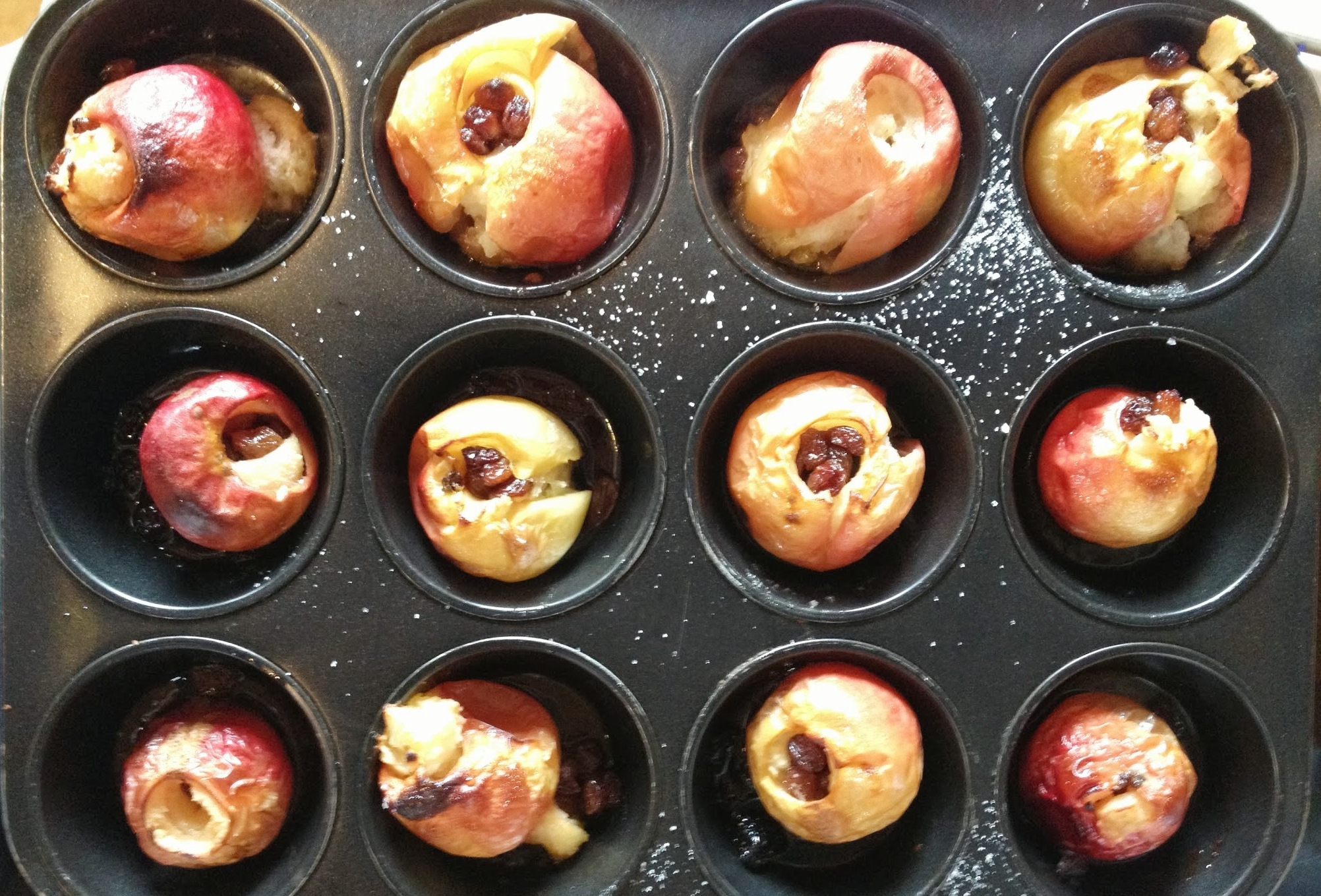 Autumn – Season of Mists and Mellow Fruitfulness
by Julie-Anne Mullan
As the long days silently disappear, the scent of summer is gone. In its place golden, russet and yellow harvest brings deep earthy taste tempters into the kitchen. Just as we change clothing to suit, and get the wellies ready, warm socks move to the front of our drawer and scarves peek out to ask 'is it our time yet?'
Today, our kitchen smells of the olden days. Apples stewing, plums melting into warm sauce. Butter, sugar and flour packets decorate the worktop. We are home!  Indoors is warm, outdoors damp. Warmth in the late summer 'first days of school' is fresh enough to wander with buttons open, yet out of the sun we find buttons, zips and collars are our new friends.
So it is with life this year at our house. We've thrown off decades of hands on parenting and are reaping the benefits of kiddies smiles, laughter, chatter and fun on infrequent visits to and from abroad. Now, to put the left-behind ankle socks, t-shirts that will be too small to fit next time into a bag for the concern shop. Turf out drawers of floaty skirts and shirts – only to fill them with merino, cashmere and fleece (not of the sheep kind) of muted colours.
Change is as good as a rest. As this outward looking season of summer draws to a close and autumn brings an inward glance to the soul – be amazed how much you have to 'harvest'. Loving relationships, new friends, interesting work and tiny tots just born. Reach out and look to your neighbours…will they be welcoming the shorter days and long nights with gusto or a bit of trepidation. Look at them. Remember this could be you. Make a pot of jam  now and keep it to bring with you to share some night in November.
Namaste – the soul in me salutes the soul in you, this autumn season.
11th September 2013
Book Online
Book a yoga class through our schedule and online booking system.
Book your place
26 January 2019 – 45 mins Express Yoga Class – with Keshav Rupakheti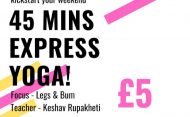 Time: 10.30am - 11.15am
Price: £5
A fast and Affordable class to kickstart your weekend!
Hear about our New classes and Events. Sign up for our Newsletter