Acupuncture Clinic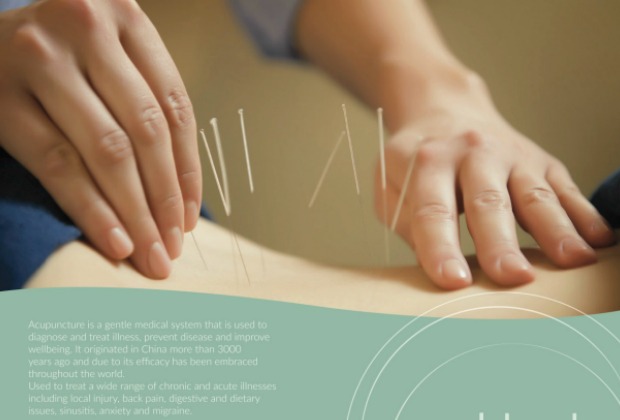 Acupuncture Clinic
Mondays – 1pm – 5pm
Thursdays – 8:30am – 12:30pm
Fridays – 2pm – 5pm
Saturdays – once a month
…………………………………………………………………
Initial 1hr consultation for new clients – £45  (includes full case history)
For Namaste students £40
Each subsequent 45 minute session £40
For Namaste students £35
…………………………………………………………………
Acupuncture is a gentle medical system that is used to diagnose and treat illness, prevent disease and improve wellbeing.
It originated in China more than 3000 years ago and due to its efficacy has been embraced throughout the world.
Used to treat a wide range of chronic and acute illnesses including local injury, back pain, digestive and dietary issues, sinusitis, anxiety and migraine.
Jill is a fully qualified acupuncturist CMATCM and member of the Acupuncture Council of Ireland.
To book an appointment or for futher information
contact Jill on 07825005184 or email jill.create@gmail.com
Book Online
Book a yoga class through our schedule and online booking system.
Book your place
05 April 2020 – Easter Yoga For Kids with Sammia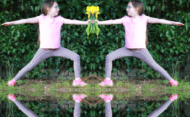 Time: 2pm - 3pm
Price: £8 each
Easter kids yoga class
Hear about our New classes and Events. Sign up for our Newsletter