15 June 2019 – Yoga Workshop for a healthy tum with Jill Hogan
Time: 10am - 12.30pm
Price: £25/£30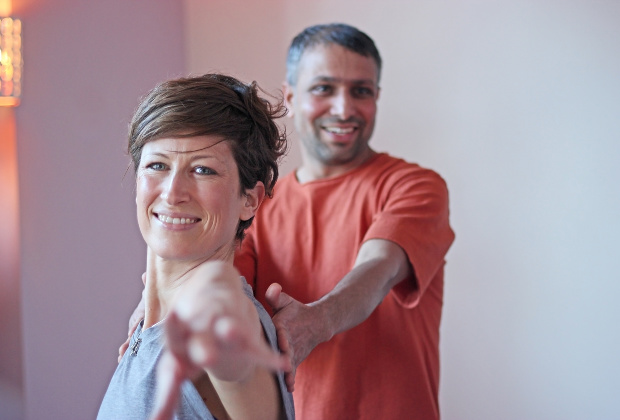 Yoga workshop for a Healthy Tum!
Saturday 15 June 2019
10am – 12.30pm
£30 / £25 early bird (if paid by 7 June)
Facilitated by Namaste Yoga Centre teacher and nutritionist Jill Hogan
Learn how to use your yoga postures to benefit your digestive health as well as strengthening your body and promoting general wellbeing.
Suitable for beginners level and beyond
minimum 6 months yoga class practice required
please book with Jill Hogan > jill.create@gmail.com
Book Online
Book a yoga class through our schedule and online booking system.
Book your place
05 April 2020 – Easter Yoga For Kids with Sammia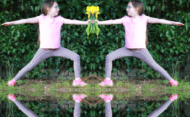 Time: 2pm - 3pm
Price: £8 each
Easter kids yoga class
Hear about our New classes and Events. Sign up for our Newsletter