Sunday Morning Drop In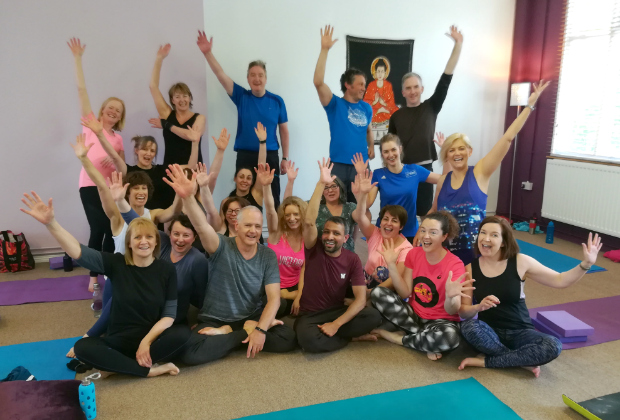 Date: Every Sunday
Time: 11.15am - 12.30pm
Price: £9
A Drop In class. Just for you Sunday Morning Yoga On All May and June 2018.
Hear about our New classes and Events. Sign up for our Newsletter
Get the Foundations Right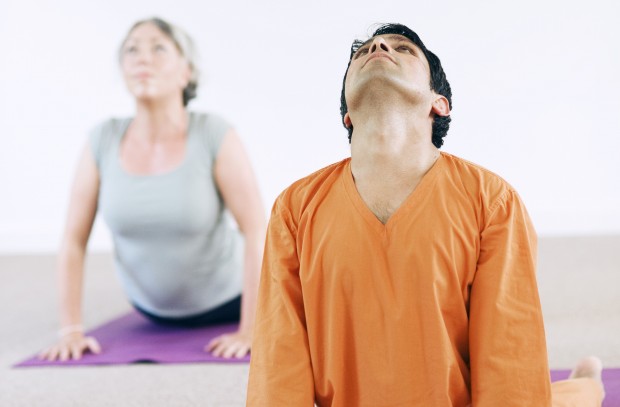 Beginners Yoga Classes
We provide 8 Beginners Yoga Classes:
Monday :5.45pm,   8.15pm
Tuesday : 1pm,  5.45pm
Wednesday : 5.45pm,   8.15pm
Thursday : 5.45pm,  6.45pm
Each class is 60 minutes.
…………………………………………………………………………..
The next 8 week session starts Monday 28 May 2018.
Please phone Jennifer 07966912953 to book your place.
Check out the Schedule for class rates.
…………………………………………………………………………..
If you are reasonably fit and healthy then this is the right Beginners class for you.
60 minutes of Yoga which will provide a great foundation for your Yoga practice.
You will learn Yoga Postures (Asanas), Breathing techniques (Pranayama) and Relaxation (Yoga Nidra). But don't worry; you don't need to know what these terms mean to do this class. Anyone can learn Yoga and this class is a great way to start.
Be prepared, Yoga is a work out and you'll probably sweat, even in this Beginners Yoga class.
Keshav Rupakheti , Oonagh Linden and Jill Hogan teach the Beginners Yoga Classes.
For a more basic and easier level then try out our Absolute Beginners Yoga class.
If you are unsure which class is for you, feel free to chat to Keshav or Jennifer, they will find the right class for you.
Check out our Yoga Timetable for Class times
New to yoga? Here is info on What to Wear to Yoga.